CREATE YOUR DREAM RING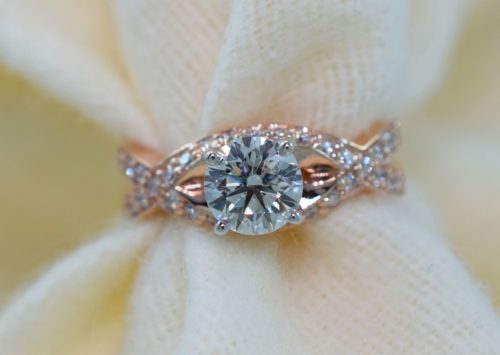 We create fine custom jewelry in Winnipeg, unique to your individual, personal style. Meet directly with our expert jewelry designer to receive undivided attention in creating your cream ring.
THE OMORI DIFFERENCE
Discover the brightest diamonds and unique custom jewelry design. Advanced design techniques and 3D rendering allow you to see your jewelry design come to life as we craft your piece just for you or your loved one.
Book a free consultation with a Winnipeg custom jewelry expert or call us at (204) 951-7040 to talk to us. Let's create a masterpiece together!
THE CUSTOM JEWELRY DESIGN PROCESS
Consultation
Call us to book a private appointment and tell us about what kind of piece you are looking to create. Whether you are looking to create a one-of-a-kind piece of custom jewelry or a unique engagement ring just for her, we will help you in turing that dream into reality. Feel free to send us any jewelry images to be used as inspiration! We will also assist you in selecting and sourcing the finest diamonds and gemstones to complement your custom design.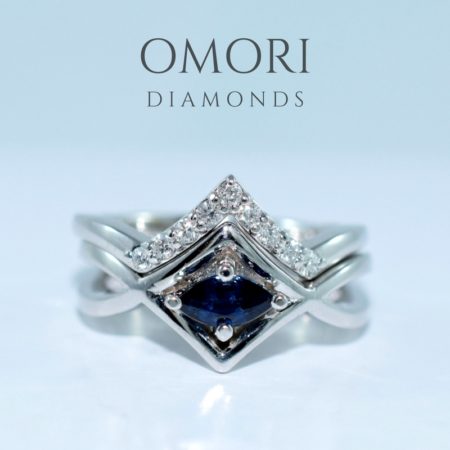 CAD renderings and design
Once we have decided on a design together, our expert team of custom jewelry designers will create computer aided design (CAD) images for you to view and approve. We will also be able to make any changes you would like at this time.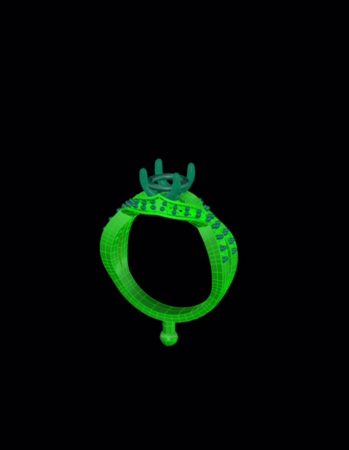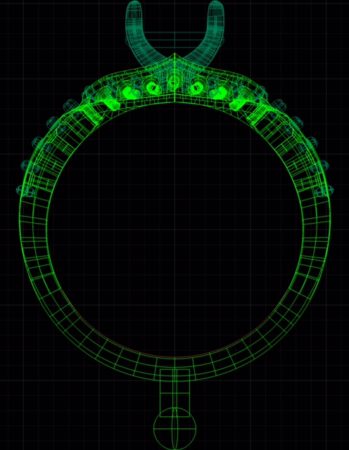 Wax carving
After the CAD images have been approved, we will create a 3D wax model of your custom jewelry design. This will allow you to see a real life representation of your custom creation, with the actual size dimensions prior to casting and finalizing the design.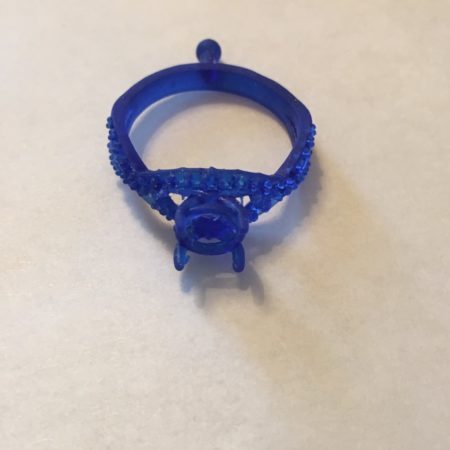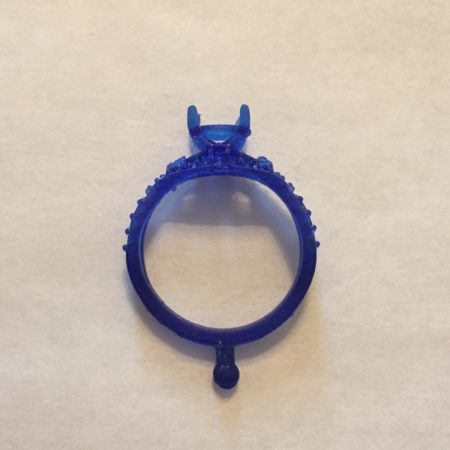 Casting and finalizing the custom jewelry design
Once the wax is created, our team of custom jewelry designers will then cast the design in precious metal. Our expert goldsmith will then set the diamonds and polish the design. We will then contact you to come and pick up your masterpiece!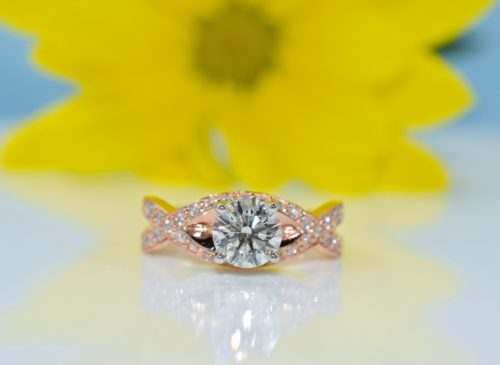 VIEW MORE CUSTOM JEWELRY EXAMPLES
REE CUSTOM JEWELRY CONSULTATION IN WINNIPEG
Are you ready to design a piece of custom jewelry from scratch? Book a free ring design consultation with Omori Diamonds inc. now!
CHECK OUT OTHER ARTICLES ON CUSTOM JEWELRY IN WINNIPEG:
Custom Engagement Rings Winnipeg
Winnipeg Engagement Ring Journal 13: Pear Shaped Diamond Engagement Ring w/ Rose Gold
Winnipeg Engagement Ring Journal 12: Custom Floral Sapphire Engagement Ring
Winnipeg Engagement Ring Journal 11: Unique Custom Rudy and Diamond Ring
Winnipeg Engagement Ring Journal 10: Yellow Gold Vintage Engagement Ring
Winnipeg Engagement Ring Journal 9: Spiral Solitaire Engagement Ring and Wedding Ring
Winnipeg Engagement Ring Journal 8: Vintage Sapphire Engagement Ring
Winnipeg Engagement Ring Journal 7: Platinum Princess Cut Diamond Engagement Ring
Winnipeg Engagement Ring Journal 6: Princess Cut Rose Gold Engagement Ring
Winnipeg Engagement Ring Journal 5: Marquise Diamond Halo Engagement Ring
Winnipeg Engagement Ring Journal 4: Vintage Engagement Ring With Engraving
Winnipeg Engagement Ring Journal 3: Rose Gold Sidestone Engagement Ring
Winnipeg Engagement Ring Journal 2: Custom Diamond Halo Engagement Ring
Winnipeg Engagement Ring Journal 1: Winding Sidestone Engagement Ring
Winnipeg custom jewellery designer journal: Omori Triple Axel Ring
Winnipeg Custom Jewellery Journal: Custom Designed Jade Pendant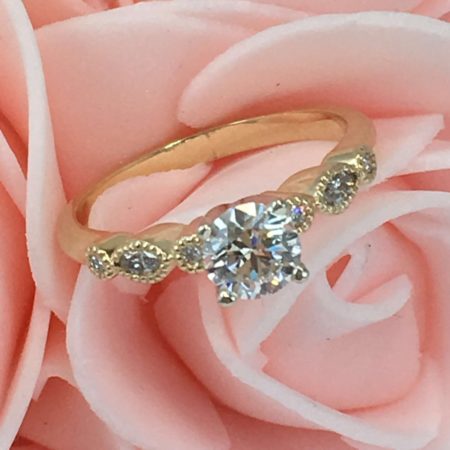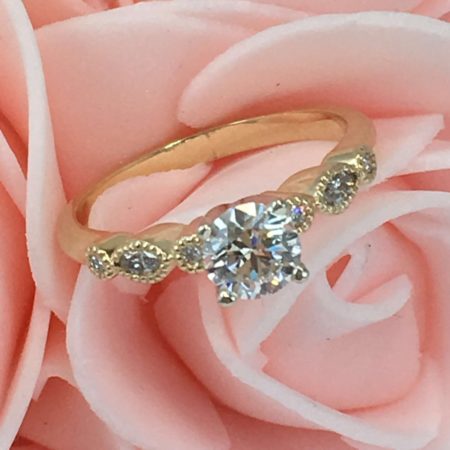 SaveSave
SaveSaveSaveSaveSaveSave
SaveSave
SaveSave