Omori Diamonds is a father & son jewellery design team and diamond importer based in Winnipeg, Manitoba. Our goal is to bridge the gap between time tested art of custom craftsmanship, and the modern jewellery landscape, bringing you an exceptional personalized experience. This is done from the intimate setting of our comfortable office, free from the high pressure and overhead of a retail store. We invite you to book your private appointment and to come and see why so many couples have chosen us to create their dream ring.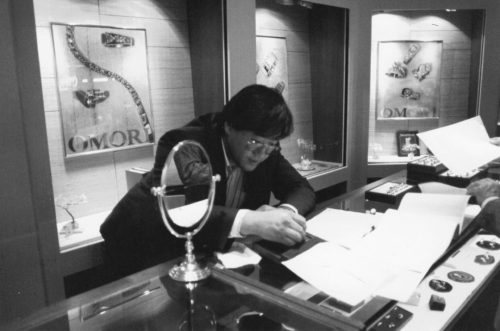 A Brief History
Jim Omori began his career as a jeweller over 30 years ago, when he worked as the manager for a prestigious fine jewellery shop on the West Coast of Canada. During this time he was mentored by some of Canada's top designers and learned many of the techniques and skills which he still uses to this day. Over the next decades, Jim developed a great reputation as an award winning designer and jeweller and made many lifelong friendships with other well respected gemologists and designers in the industry.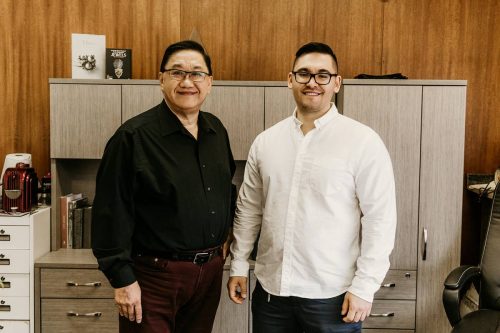 Modern Innovation
After a successful career as a designer and general manager in the Winnipeg jewellery industry, Jim and his son Chris formed Omori Diamonds by combining Jim's expertise in artisan craftsmanship and Chris's knowledge of the modern business landscape. They have since grown drastically, creating hundreds of custom design projects for clients in Winnipeg and across Canada.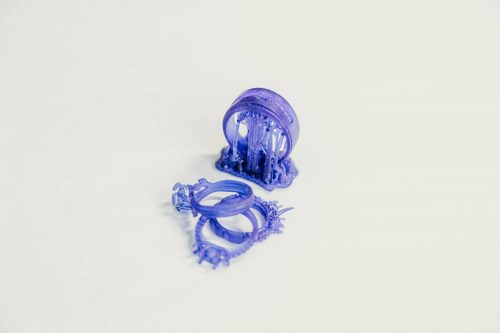 State Of The Art Design
By using cutting edge computer design and 3D printing, we craft fine engagement rings and custom jewellery with both everlasting quality and exceptional style in mind. You may choose from our portfolio of designs or work with us to create something unique.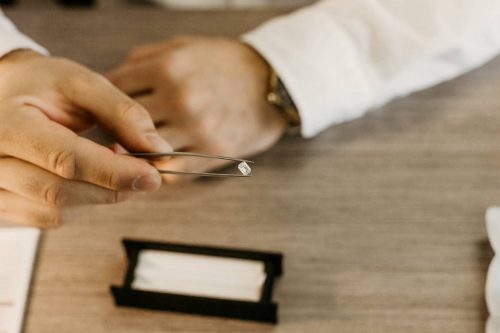 Diamonds Directly From The Source
By combining our lifelong relationships with some of the worlds top diamond dealers and our modest office space, we provide you with the finest diamonds and gems without the middleman retail markup. Our specialties are ethically sourced, GIA graded diamonds of exceptional cut as well as Ceylon sapphires and precious gems.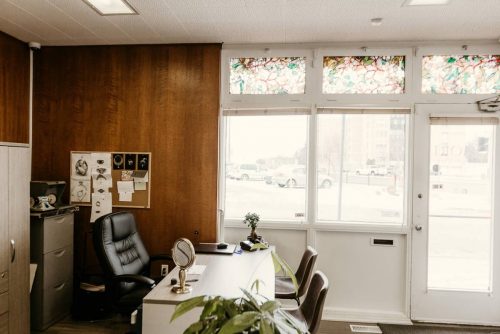 Personalized Custom Experience 
Meet directly with us for your private design and diamond consultation. Let us guide you though the enjoyable process of creating your  design and sourcing your perfect diamonds and gems. 
Learn more about the owners
When he isn't working on the latest jewellery design, Jim can be found coaching baseball or spending time with his family. Jim has played a large role in Winnipeg Minor Baseball leagues as well as helped to found an inner-city youth sports camp through the Manitoba Baseball Association. Jim is also an avid music fan and enjoys walking with his family at the Forks, as well as having BBQs at Kildonan and Assiniboine Park.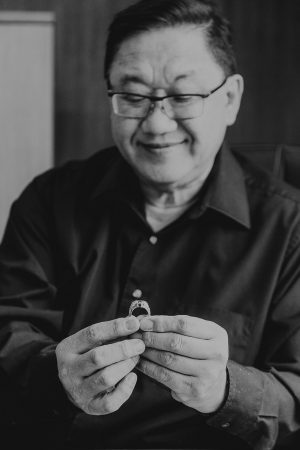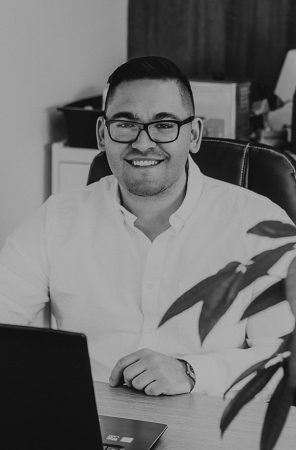 ---
Chris Omori is Jim's son. He has grown up around the jewellery business and is currently apprenticing under his father to learn the skills of the trade. While Jim first learned the trade through the traditional skills of wax carving and hand sketching, Chris has taken full advantage of the advances in modern design technology and has been doing design work using CAD (computer aided design). Outside of the business Chris has a passion for music, art and travel.
Omori Diamonds Conflict-Free Diamond Policy
Omori Diamonds has a zero tolerance policy towards conflict diamonds. We deal only with the industry's largest and most respected diamond brokers who follow the Kimberly Process. The Kimberly Process is an international process adopted by the United Nations to track the flow of rough diamonds from the mine, assuring they are conflict free. The American and Canadian Custom Services actively enforce the Kimberly Process requirements.
All of our custom manufacturing is made using gold from Canada and follows the strictest guidelines for mining.