Diamonds & Gems
Ethically Sourced - Directly To you - With Expert Guidance
The Brightest Diamonds In Winnipeg
Our unique business model brings you access to the finest natural & lab grown diamonds without the high retail cost. Let our trusted guidance help you navigate the gem market, avoid costly pitfalls and connect you to the perfect stone you will cherish for life. Call or inquire below to talk to our diamond specialist and book your private consultation.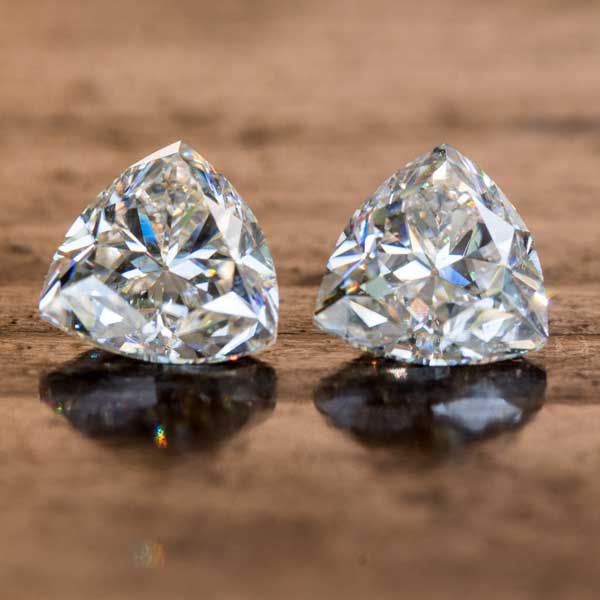 Your personal diamond concierge
After discussing your budget and preferences we carefully select ideal options through a trusted network of the most reputable diamond sources in the world. Most importantly, by not owning an inventory we are able to provide unbiased guidance and an excellent price on the finest quality.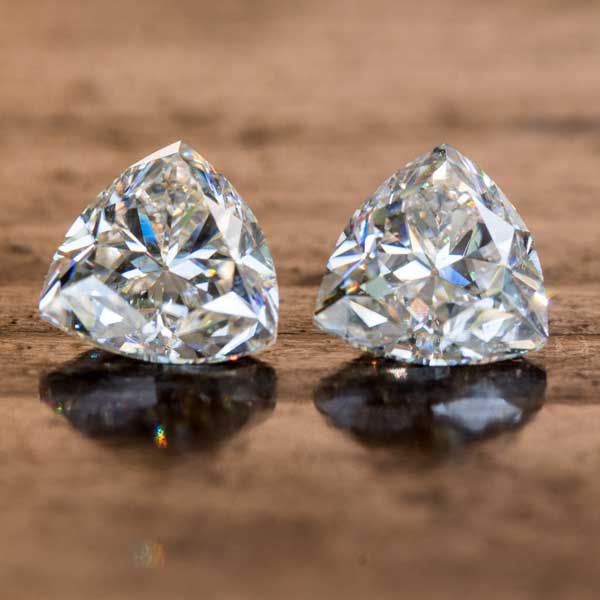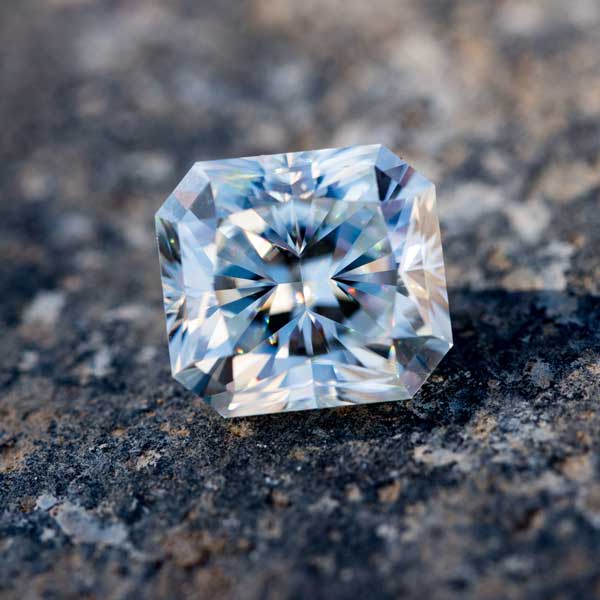 A Cut Above
Each stone is individually selected for perfect proportions, symmetry and brilliance. We believe it is the cut quality that creates the magical sparkle and fire our diamonds are known for and for this reason we go to great lengths to choose only the finest gems which are rarely seen elsewhere.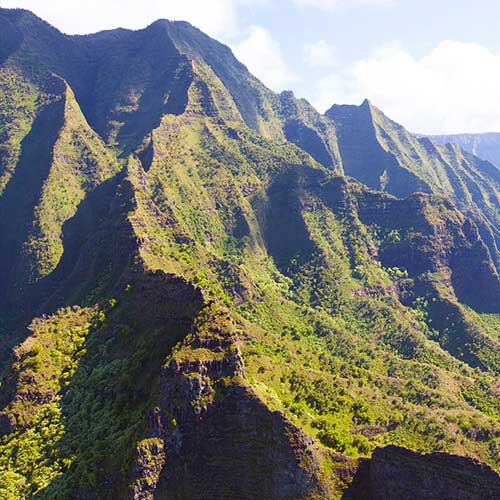 Ethically Sourced
Our family has developed close relationships with top diamond dealers and insure each source adheres to the Kimberly process and is ethically mined and conflict free. We specialize in diamonds which have been graded by the most trusted grading lab, the Gemological Institute of America (GIA).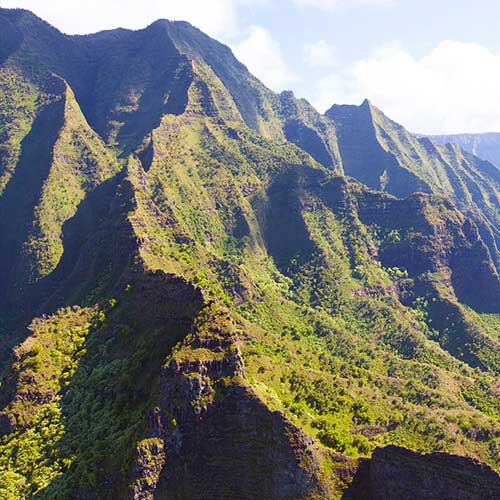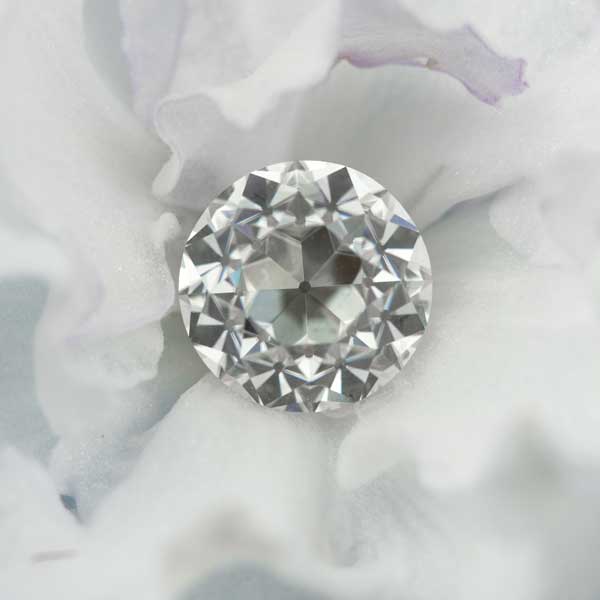 Natural & Lab Grown
We offer both natural diamonds graded by the GIA as well as sustainably created lab grown diamonds which are virtually identical to natural and for considerably less cost. We also offer Moissanite, another incredibly brilliant and cost effective option.
Sapphires & Precious Gems
Discover the finest in Ceylon Sapphires, Rubies, Emeralds and other precious gems, selected for your perfect design. Please check out our engagement rings and custom jewellery pages to see examples of our work with fine gems. 
Contact Us
We work by appointment only. Please fill out the contact form below or call or email to book an appointment. We look forward to helping you!
Phone: 204-951-7040 Email: info@omori.ca
Location: 2003 Portage Avenue, Winnipeg
We do not keep diamonds on premises.
We do not buy used diamond or jewellery.