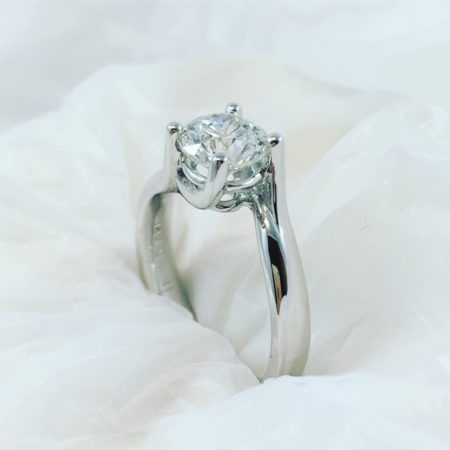 We specialize in creating exceptional engagement rings and diamond rings in Winnipeg, made to match your unique style. Meet directly with our diamond expert and designer to receive undivided attention to building the perfect diamond ring for you or your loved one. 
Book a free consultation or call us at (204) 951-7040 to talk to an expert. Let's create a masterpiece together!
Creating the perfect diamond ring in Winnipeg…
The first step towards creating your perfect diamond ring is to send us a message or call us at (204) 951-7040 to set up an appointment with our expert designer and diamond specialist, and then meet us at our comfortable office near downtown Winnipeg.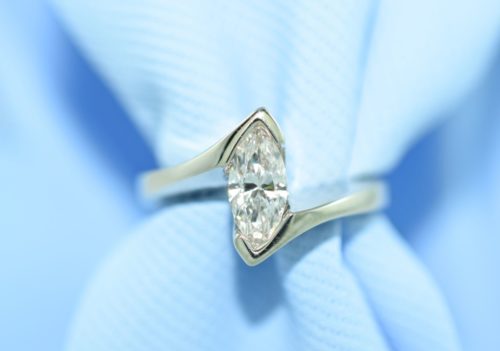 Show us your inspiration…
Feel free to send us any images of diamond rings you love or tell us about your style preferences. You can also browse our extensive custom jewellery portfolio. We welcome any questions you have about diamonds and jewellery and are proud of being a trusted local source of diamond education to both the experienced and first time diamond jewellery buyer in Winnipeg.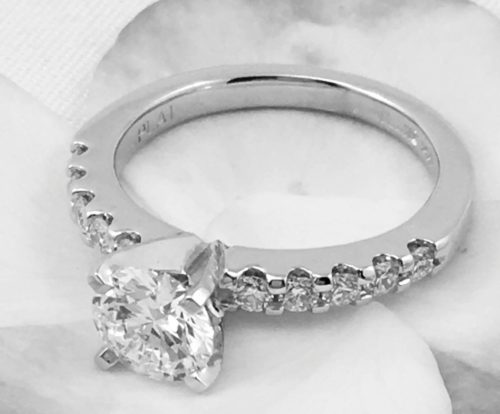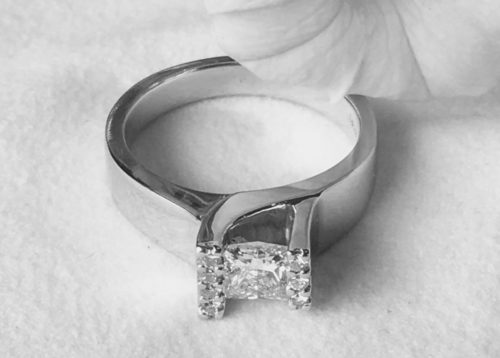 Choose your stone…
We provide expert guidance in helping you to choose the absolute biggest and brightest diamond that your budget can afford. Each diamond or precious gemstone is sourced for each individual client. This means that you receive not only a much greater selection then a typical jewellery store, but also much better value.
We specialize in diamonds that have been graded by the most trusted grading labs in the world so that you can buy with confidence and be sure that every stone is ethically sourced and conflict free. Learn more by visiting our loose diamonds page.
Choose your style…
When it comes to selecting a style for your perfect diamond ring, the options are endless. At Omori Diamonds inc., we provide an expert ring design consultation utilizing our patient attention to detail as well as state of the art 3D imaging and printing. Our expert team of jewellery designers and goldsmiths can create pretty much any ring design imaginable.
Through 3D images and a wax carving you will be able to see your design come to life and suggest any changes or alterations before your design is finalized.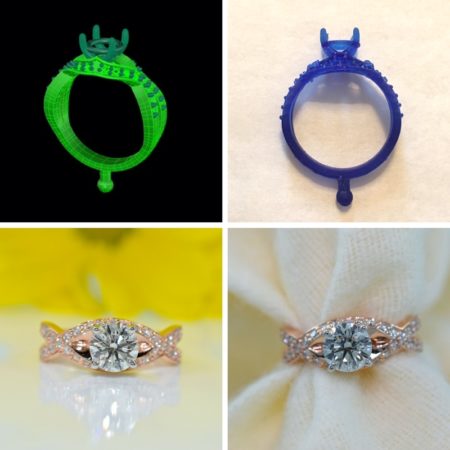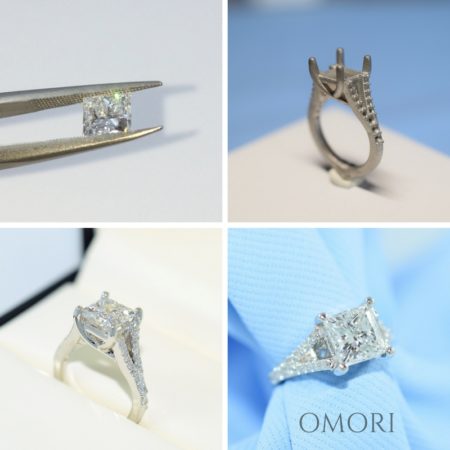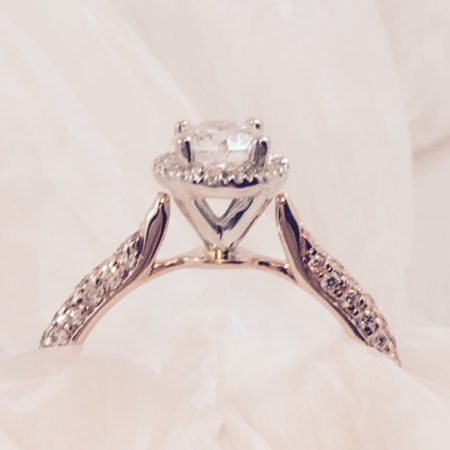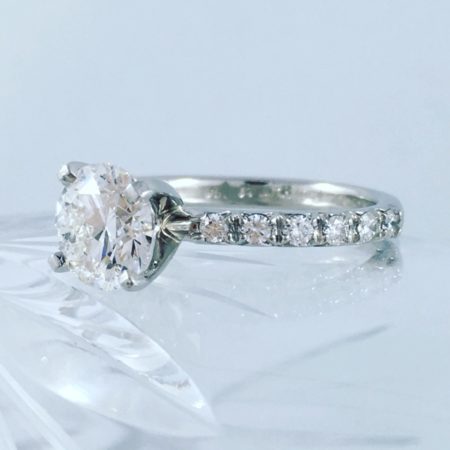 Aside from our custom jewellery design services we also carry a fantastic selection of high quality pre-designed diamond ring styles to choose from.
Pre- Designed Diamond Ring Examples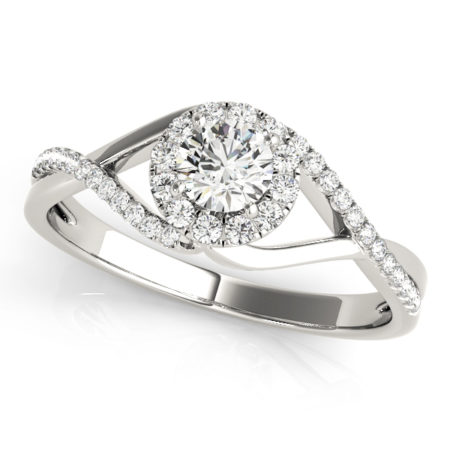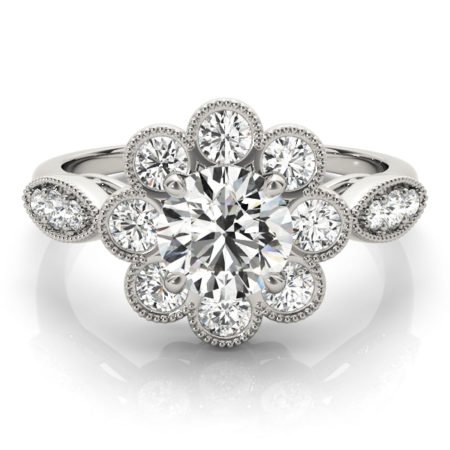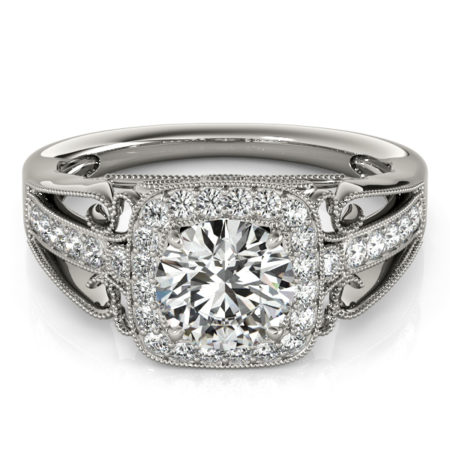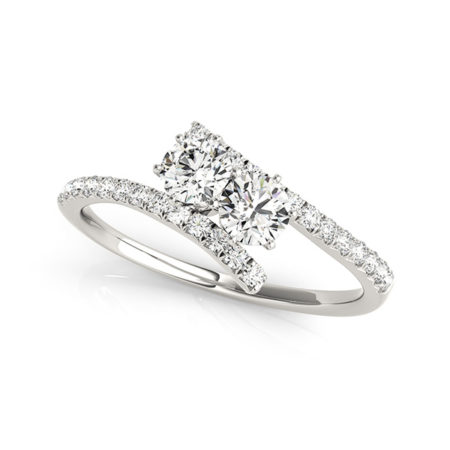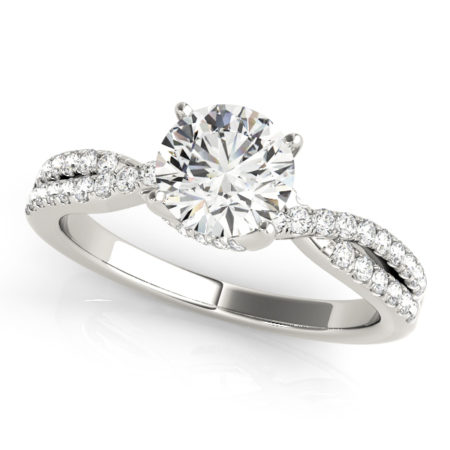 View more diamond ring designs on our engagement rings page.
FREE DIAMOND RING DESIGN CONSULTATION IN WINNIPEG
Are you ready to design a custom diamond ring from scratch? Book a free  ring design consultation with Omori Diamonds inc. now!
SaveSaveSaveSave
SaveSave
SaveSave
SaveSave
SaveSave
SaveSaveSaveSaveSaveSave
SaveSave
SaveSave