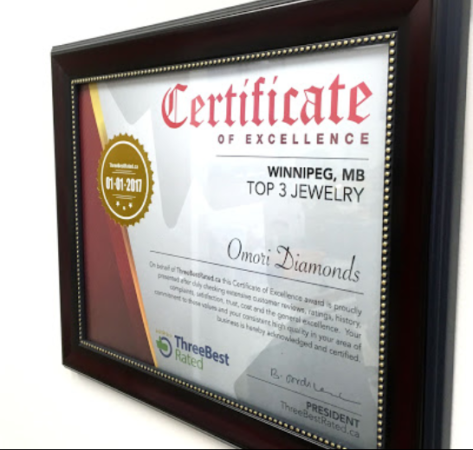 Custom Engagement Rings In Winnipeg
At Omori Diamonds inc., we specialize in creating exceptional custom engagement rings in Winnipeg. Tell us your story and let our expert jewellery designer create a masterpiece just-for-her!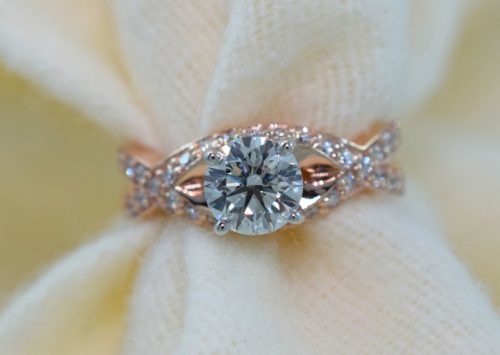 Expert Custom Jewellery Design
Meet directly with our diamond specialist and custom jewellery designer to receive undivided attention in creating a spectacular engagement ring that she will be proud to wear. To begin the creation of your custom engagement or wedding ring simply send us a message or call us at (204) 951-7040
The Brightest Ethically Sourced Diamonds
We source only the brightest and finest diamonds which have been graded by the most reputable grading labs in the world (American Gem Society or A.G.S. and Gemological Institute of America or G.I.A.) This means that you can shop with confidence, knowing that you are getting exactly what you are paying for.
By sourcing each diamond for each specific client, we are able to ensure that you are getting the biggest and brightest stone for your chosen budget. At Omori Diamonds inc., we find diamonds for our clients, not clients for our diamonds.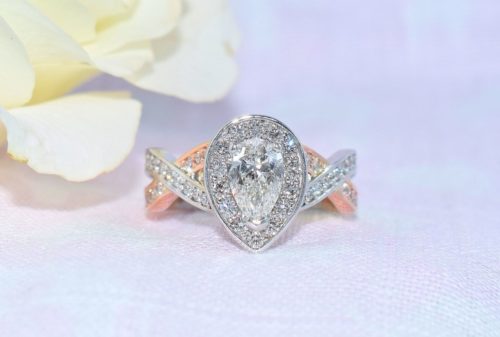 Friendly Personalized Service
We work side by side with you to build the perfect piece of custom jewellery or engagement ring. Whether you are an experienced jewellery shopper or first time buyer, we strive to make sure that your experience is stress-free and enjoyable. We take great pride in being Winnipeg's trusted source for diamond jewellery and would love to help you create the perfect custom engagement ring for you or your loved one.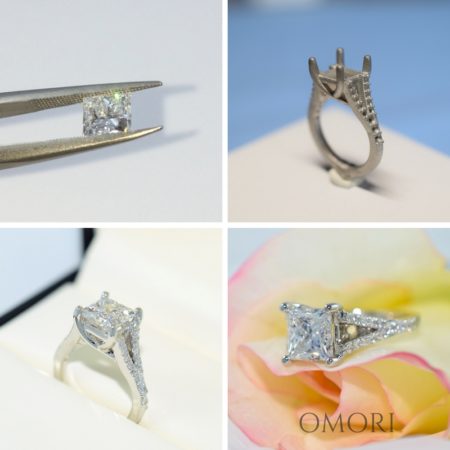 Custom Engagement Ring Design
Are you ready to create a spectacular custom engagement ring in Winnipeg?
Book a free consultation or call us at (204) 951-7040 to talk to an expert. Let's create a masterpiece together!
Want to see more custom engagement ring designs? Check our our custom jewellery portfolio.
Custom Diamond Engagement Rings and Custom Jewellery in Winnipeg
Expert jewellery designer, Jim Omori has helped hundreds of couples to create their perfect engagement ring. Let us have the honour of helping you and your loved one to design and create a beautiful piece of fine custom jewellery that you will love.
We provide custom wedding rings and engagement rings in Winnipeg that are designed to surpass expectations every time. Our patient attention to detail ensures that you receive a beautiful piece of jewellery, crafted to your expectations.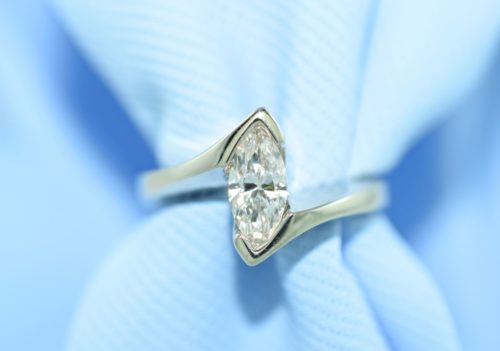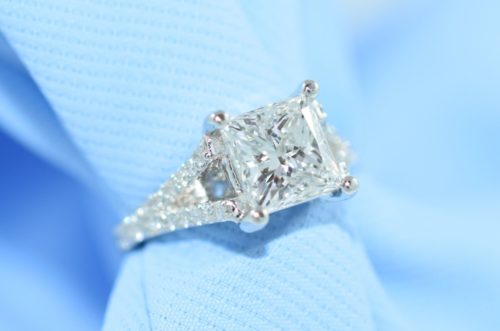 Get a behind the scenes look at what goes into creating a custom engagement ring by checking out our Winnipeg Engagement Ring Journal:
Winnipeg Engagement Ring Journal #11: Custom Unique Sapphire & Diamond Ring
Winnipeg Engagement Ring Journal #10: Yellow Gold Vintage Engagement Ring
Winnipeg Engagement Ring Journal #9: Spiral Solitaire Engagement Ring and Wedding Ring
Winnipeg Engagement Ring Journal #8: Vintage Sapphire Engagement Ring
SaveSave
SaveSave
SaveSave
SaveSaveSaveSave
SaveSave