Custom Jewellery & Engagement Rings in Winnipeg
Your personal designer and creator of exceptional custom jewellery and engagement rings in Winnipeg. Experience the finest local craftsmanship and very competitive pricing on ethically sourced diamonds and gems. Simply call or inquire to book your free appointment to create your dream ring.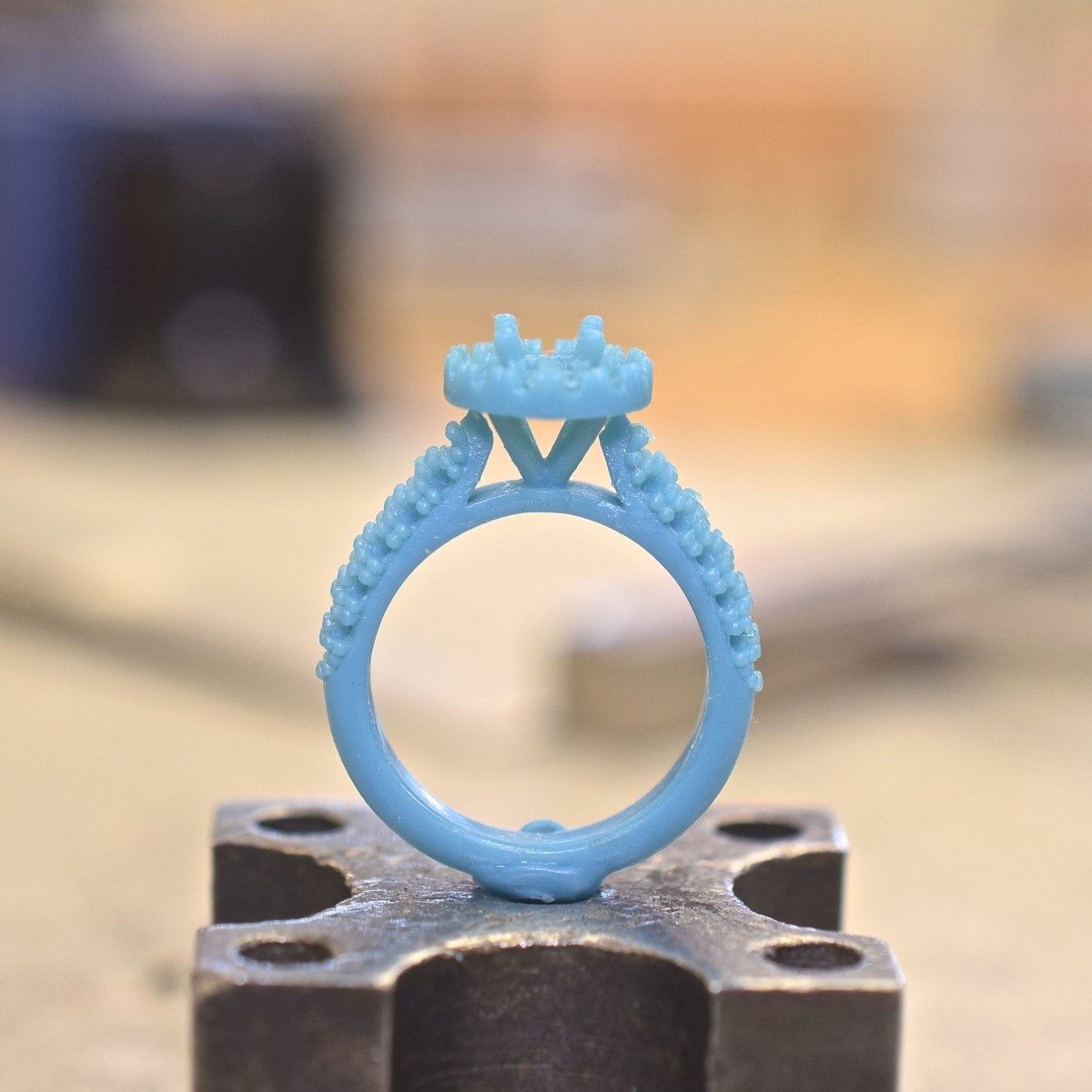 Local Craftsmanship & Design
We specialize in helping you to create your perfect engagement ring, wedding band or fine jewellery piece. See your design come to life through advanced 3D imaging and printing as we craft your masterpiece just for you or your loved one.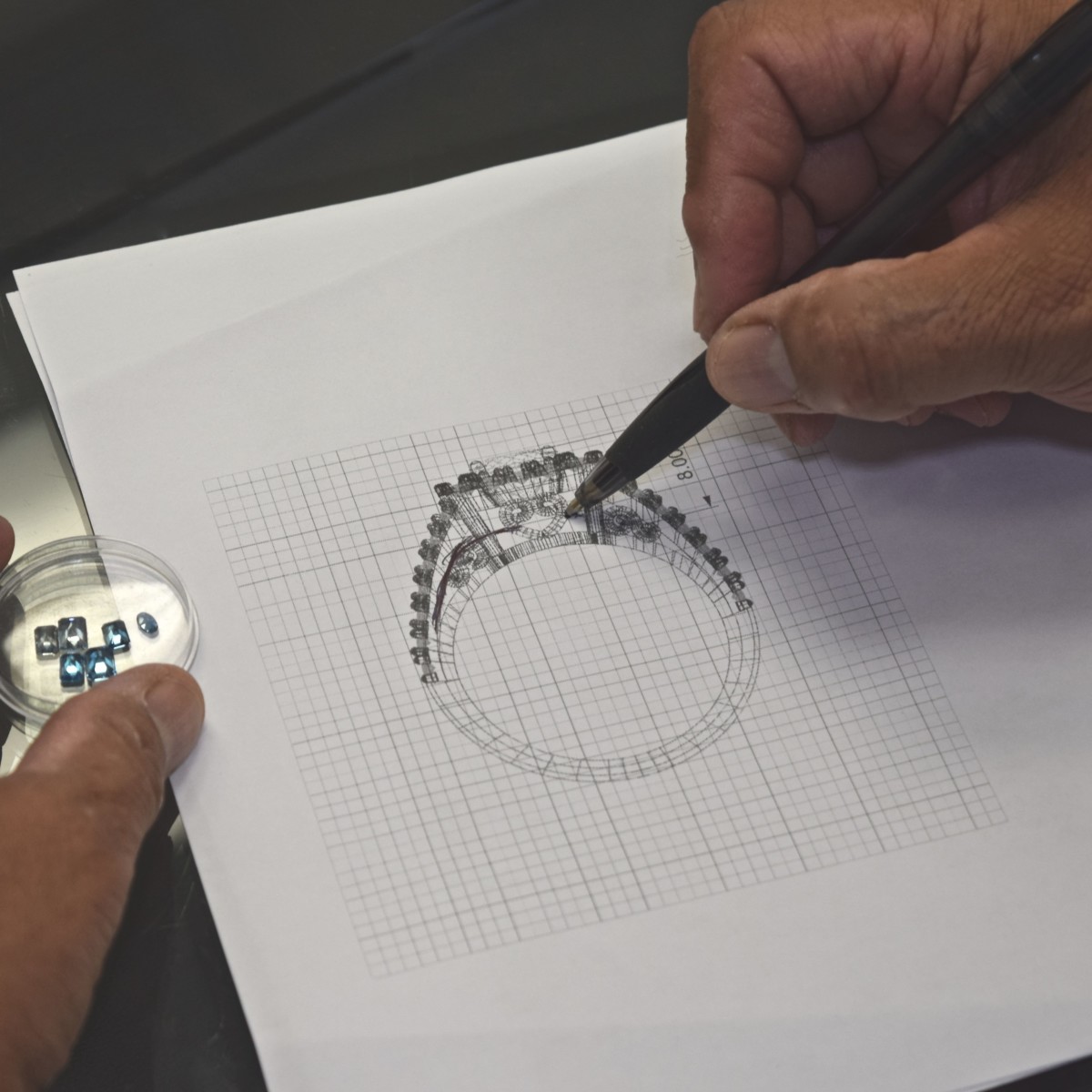 Friendly Personalized Experience
Meet directly with our designer and diamond specialist to receive undivided attention and honest guidance in choosing the perfect stone and style. By combining your input with our skilled artistry, we will craft a piece you will treasure for a lifetime.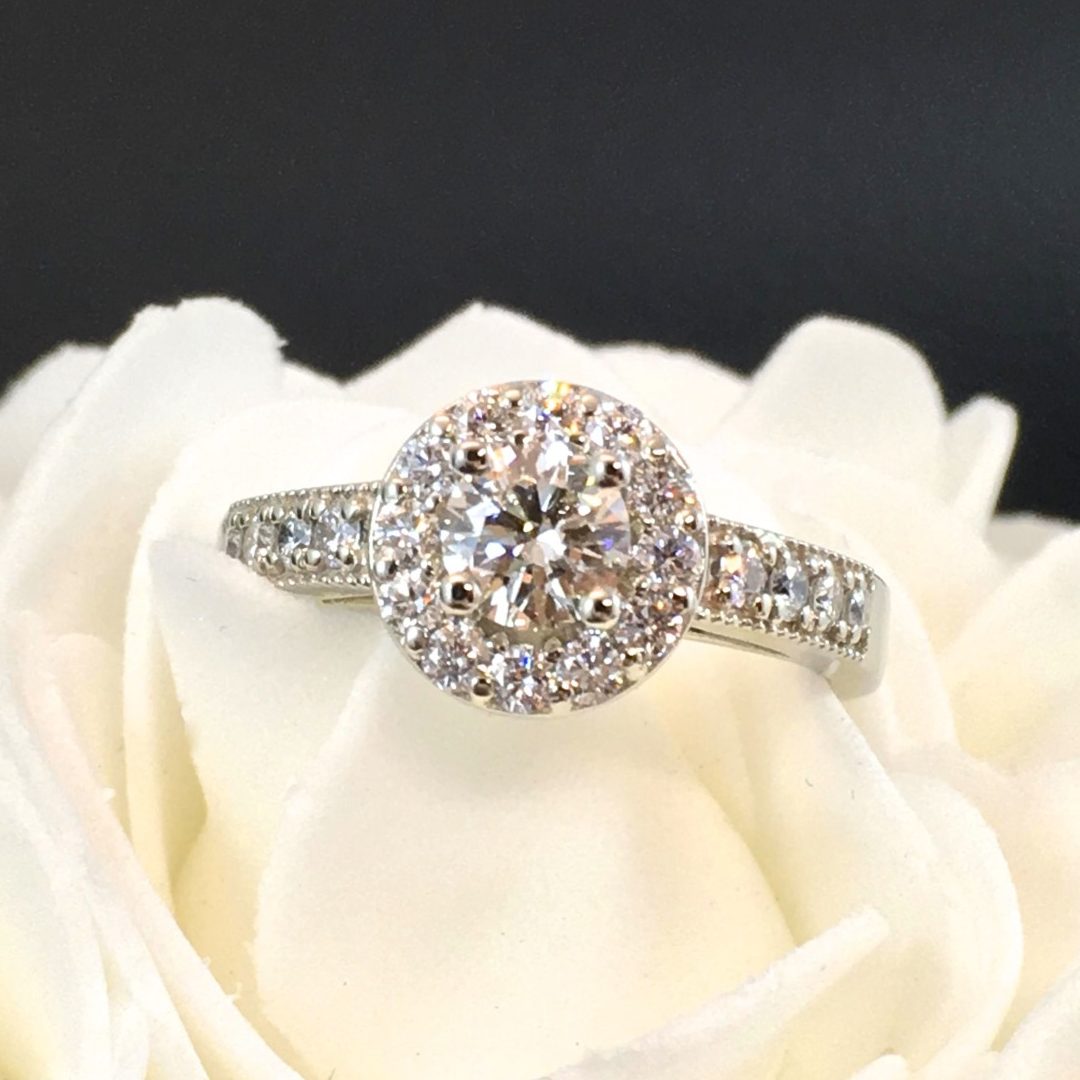 Ethically Sourced Diamonds & Gems
Our unique business model allows us to provide the best and brightest GIA certified diamonds at very competitive prices. Each design is crafted within your budget and around the specific diamond or gem it will accompany resulting in a true custom design.
QUALITY GUARANTEE
We specialize in ethically sourced diamonds that have received the highest grading from the Gemological Institute of America (G.I.A.) or the American Gem Society (A.G.S.). This is your assurance that your diamond has been deemed excellent cut, excellent symmetry, and excellent polish. Many diamond dealers refer to these as "ideal cut" , "Hearts and Arrows cut" and "triple excellent diamonds". All of our diamonds are ethically sourced and we offer a wide selection of Canadian diamonds.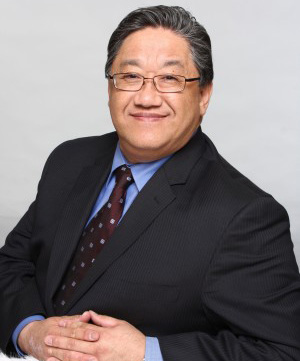 Owner Jim Omori has been in the Winnipeg Jewellery industry for over 30 years. He has enjoyed helping hundreds of couples find their perfect engagement and wedding rings. Jim also specializes in buying diamonds and custom jewellery design.
BOOK AN APPOINTMENT
We are by appointment only, so please set up a time by calling (204) 951-7040 or emailing us at info@omori.ca
Contact Us
Fill out the contact form or call (204) 951-7040 to book an appointment or talk to an expert!  Phone:  204-951-7040 Email:  info@omori.ca Location: 2741 Portage Avenue, Winnipeg Located in Stewart's Horology We do not keep diamonds on premises. We do not buy used diamonds or jewellery.
We are by appointment only.