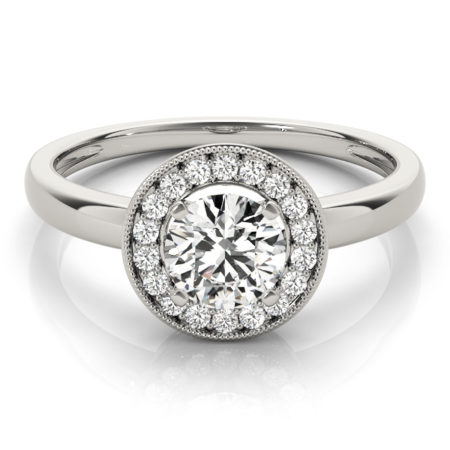 Omori Diamonds inc. specializes in providing the brightest engagement rings in Winnipeg, made to match your individual style. Book an appointment with an expert jeweller, to receive undivided attention in creating your masterpiece.
With 2018 finally here, we want to share some beautiful new engagement ring styles available. As is always the case, these designs can be modified to match your unique taste and style. We can also work with you to create a one-of-a-kind piece, just for you or your loved one.
Halo Engagement Rings: 
These engagement rings feature a beautiful ring of diamonds around the centre stone. For added brilliance, these may also include side stones down the band.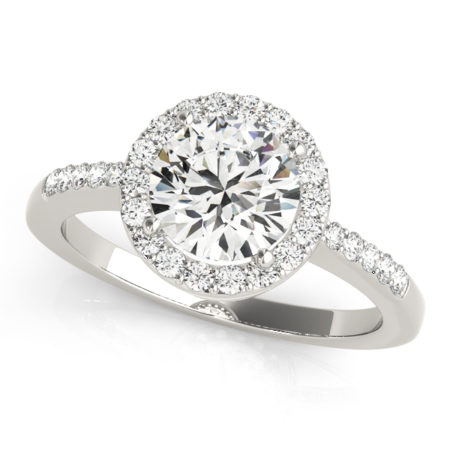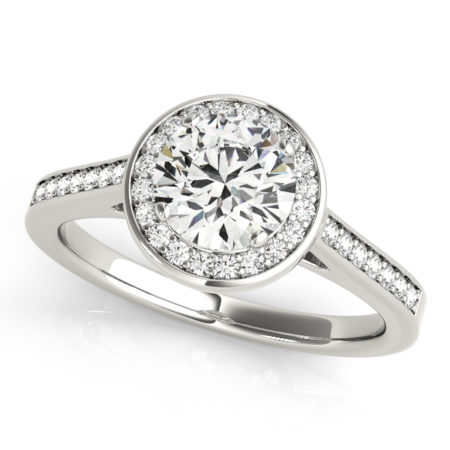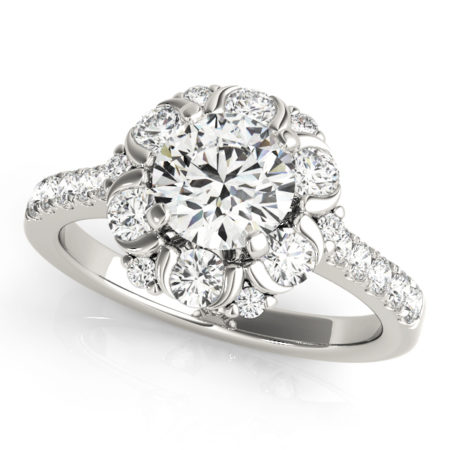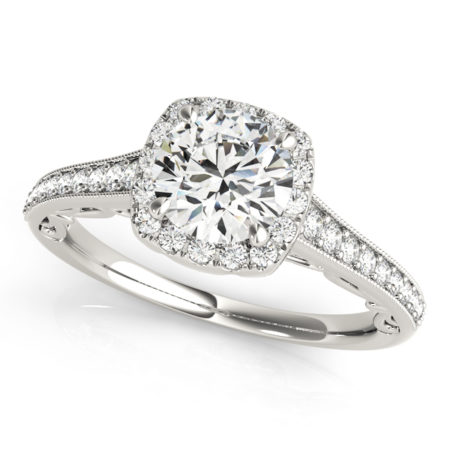 Vintage Engagement Rings:
Known for their detailed engraving, vintage engagement rings are also loved for their timeless appeal. These designs can also feature many modern twists as well such as floral halos and diamonds down the sides.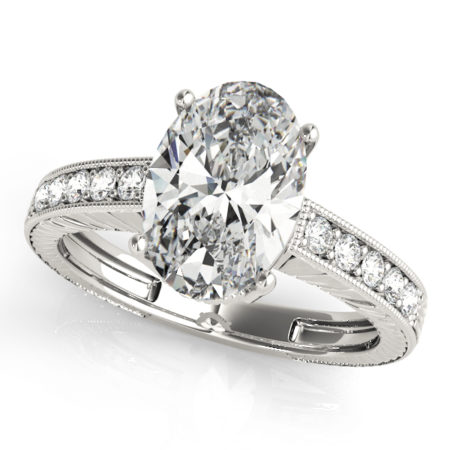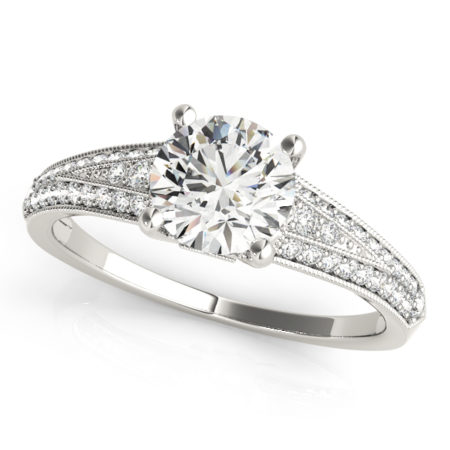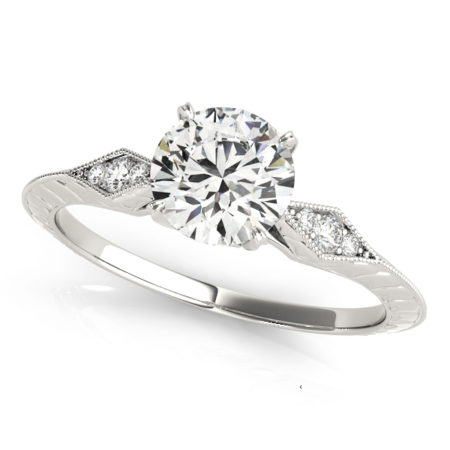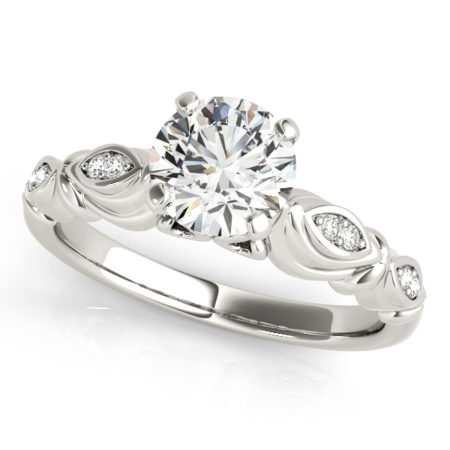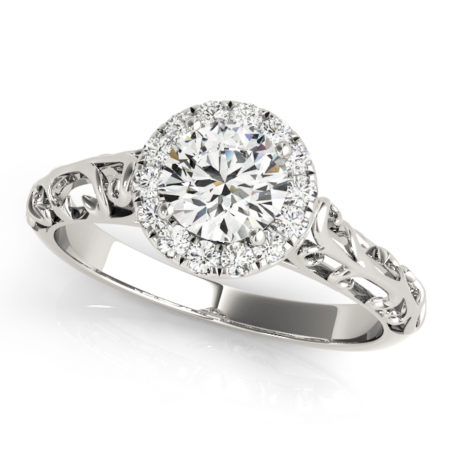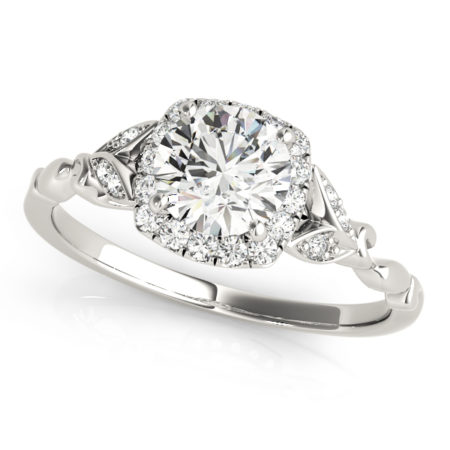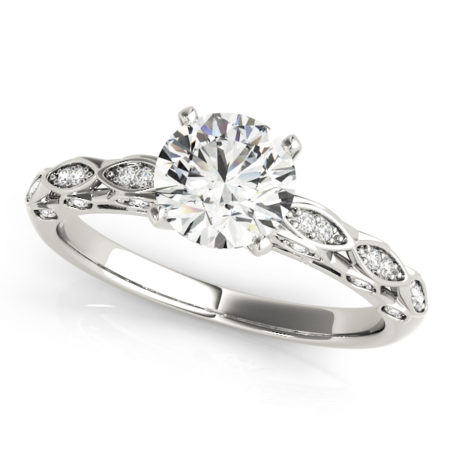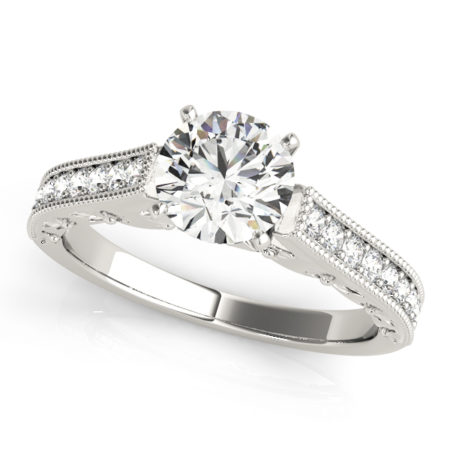 Side Stone Engagement Rings
These styles feature rows of diamonds down the band. These engagement ring styles can look wonderful with a variety of diamond shapes.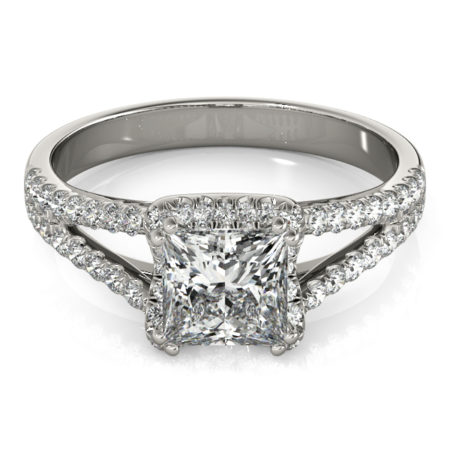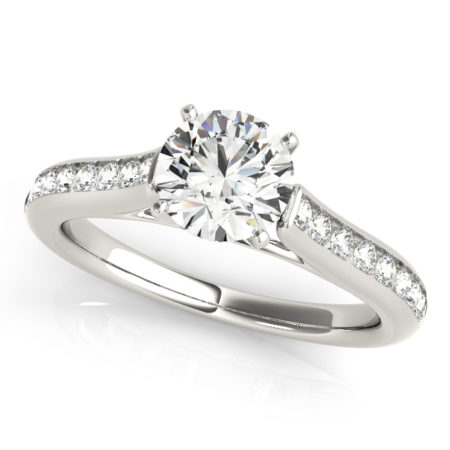 Solitaire Engagement Rings
The classic engagement ring design featuring a single, spectacular stone. These designs can also look great with a ceylon sapphire as the centre stone.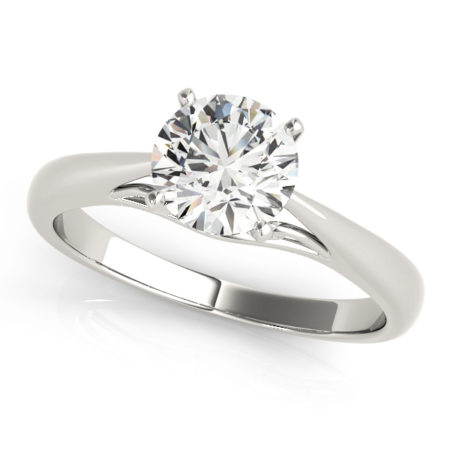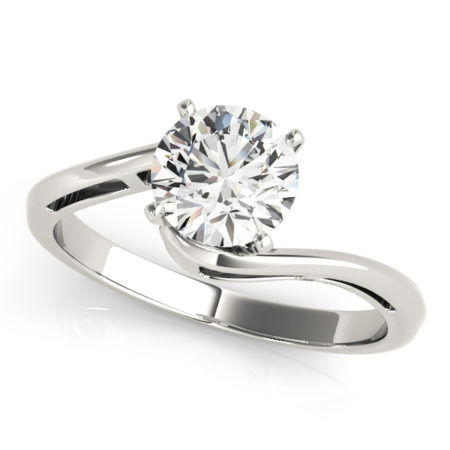 Anniversary, Wedding and other diamond rings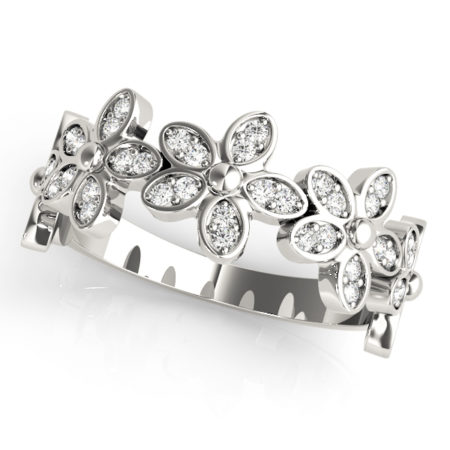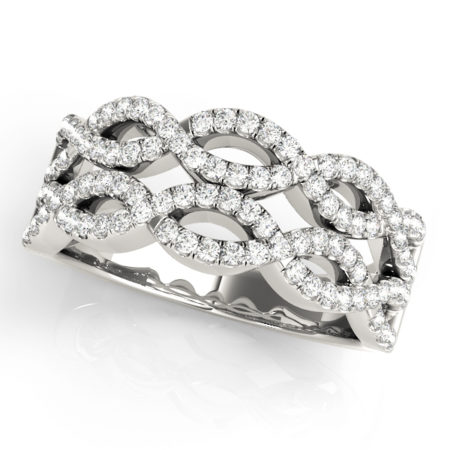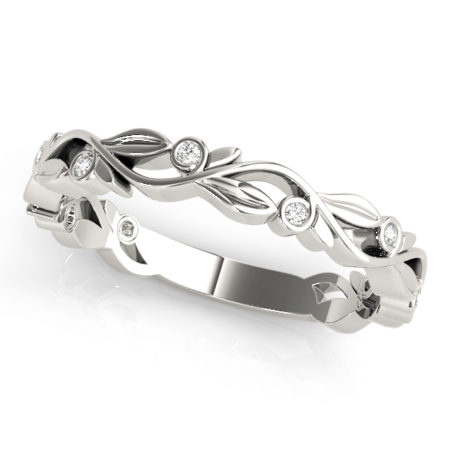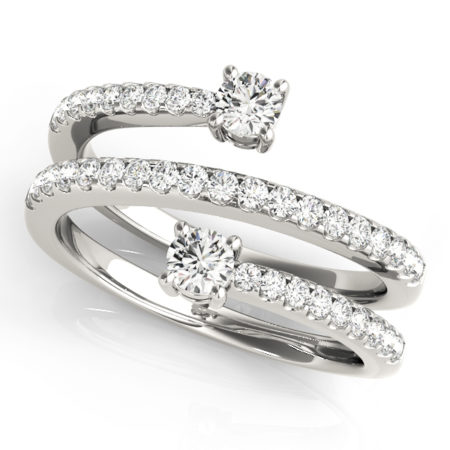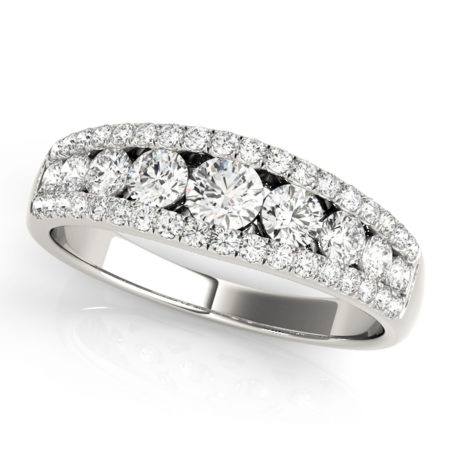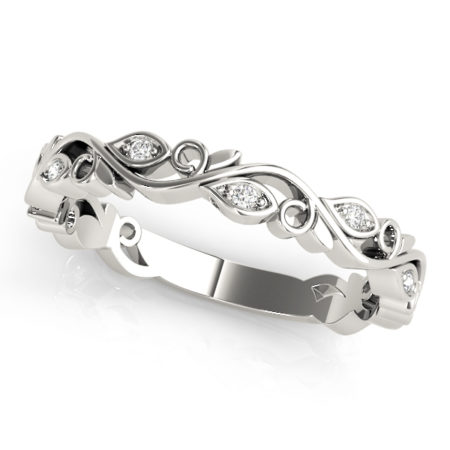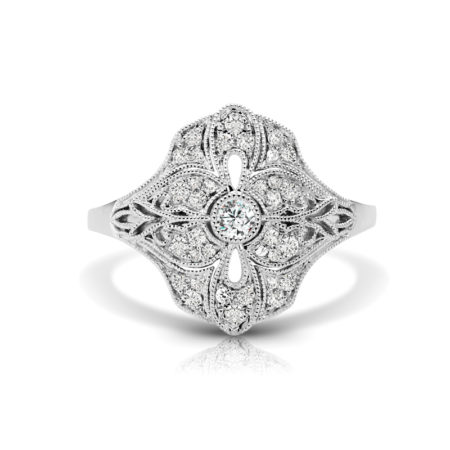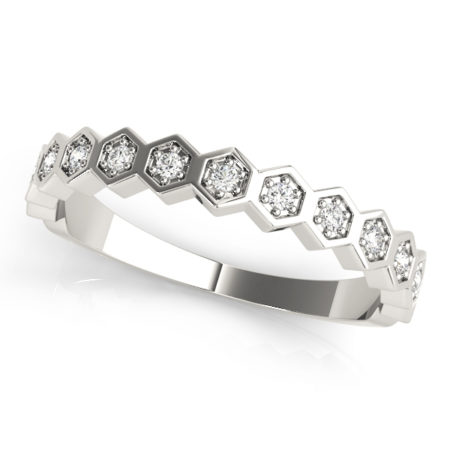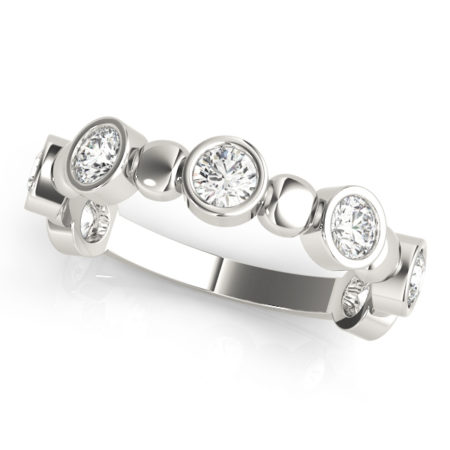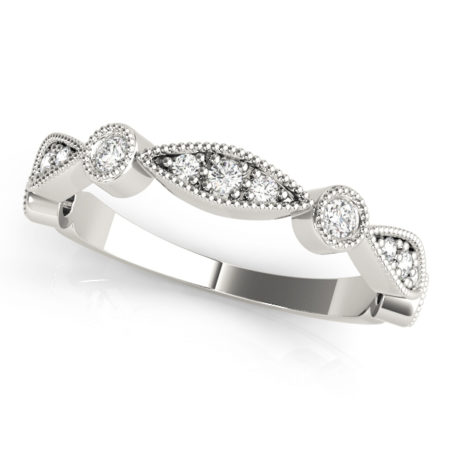 FREE ENGAGEMENT RING CONSULTATION IN WINNIPEG
Are you ready to create your perfect dream ring? Book a free custom ring design consultation with Omori Diamonds inc. now!
Check out our Winnipeg Engagement Ring Journal:
Winnipeg engagement ring journal #30: custom tree inspired engagement ring
Winnipeg engagement ring journal #29: platinum vintage engagement ring
Winnipeg engagement ring journal #28: detailed rose gold engagement ring