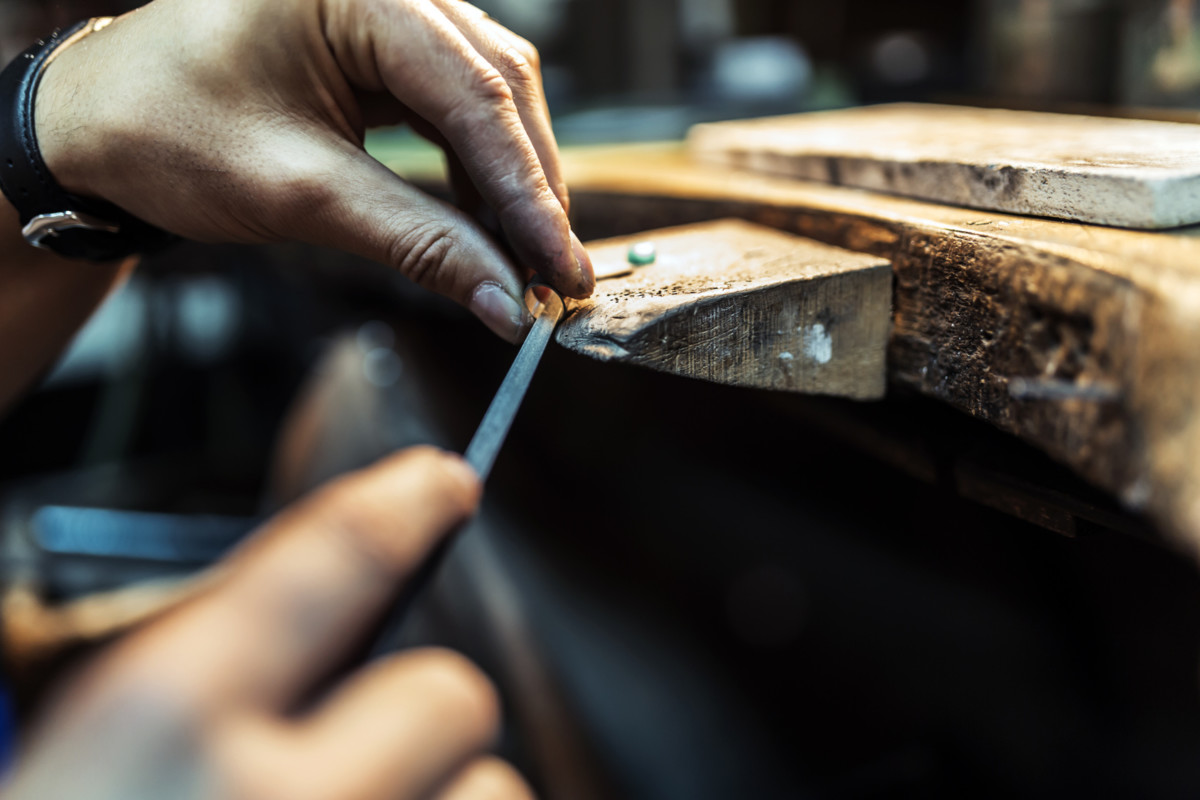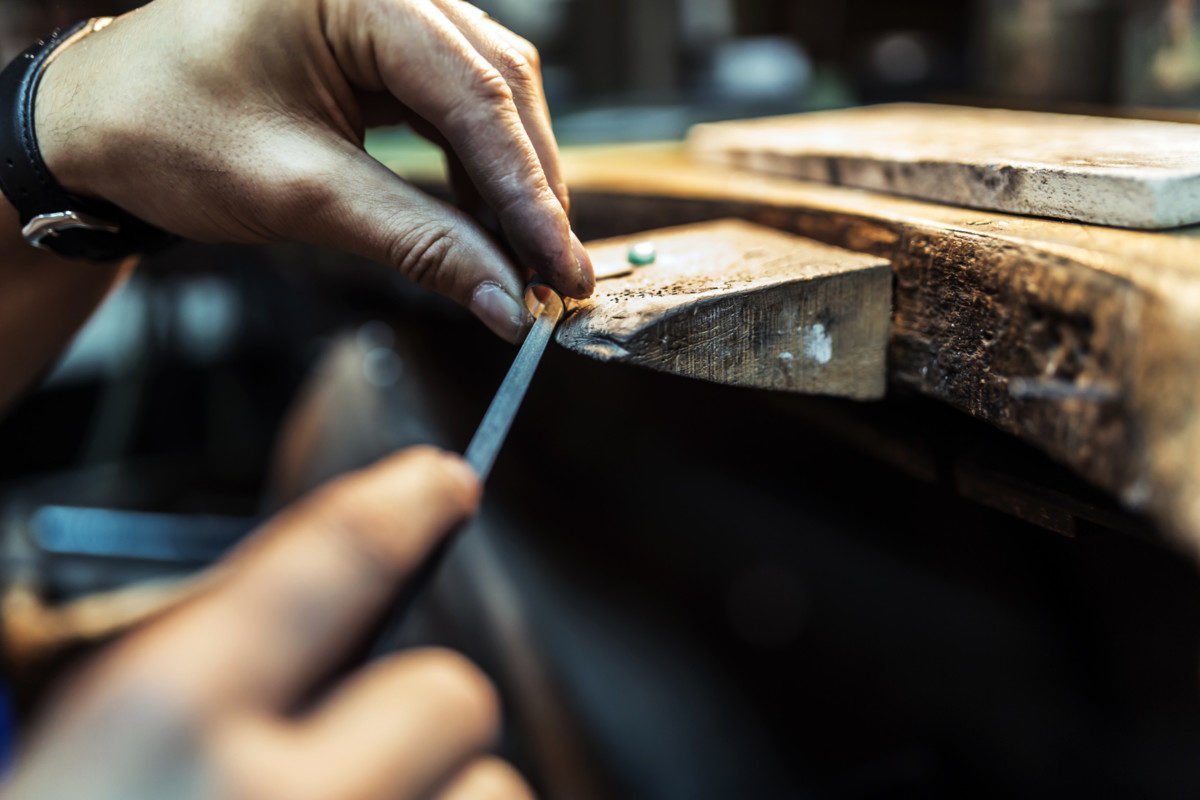 Omori Diamonds inc., in Winnipeg MB, provides premium repair services for your jewellery so that you can continue to wear it with pride. We specialize in complex repair and restoration of fine jewellery.
Our expert goldsmith has over 30 years of experience in hand making jewellery, working with platinum, gold and precious gemstones and has developed the skills required to bring your jewellery back to life.
Contact us at +1 204-951-7040 or submit an inquiry to learn more about our repair services.
Ring Re-Sizing
If your favourite ring doesn't quite fit we can resize it just for you. Our expert team can build up the band or size your ring up or down, in platinum, gold or silver. If your ring or jewellery was handmade or has certain delicate gems, our goldsmith will recognize the extra care needed in repairing them.
Ring Re-Tipping
Over time the claws on your ring can wear down and need special attention to insure that your gems and diamonds are staying securely in place. Omori Diamonds inc. can inspect and rebuild the claws of your favourite ring to ensure you can wear it, with peace of mind, for years to come.
Gemstone Replacement and Re-Setting
We can match any gems or diamonds to replace those that have been broken or lost from your existing jewellery. We can design a new piece for any diamonds or gems you have from pre-existing jewellery.
Re-Design Your Old Jewellery
If you have gold jewellery or diamonds that you don't wear anymore, bring it to us and we will create something new and exciting for you!
Polishing and Finishing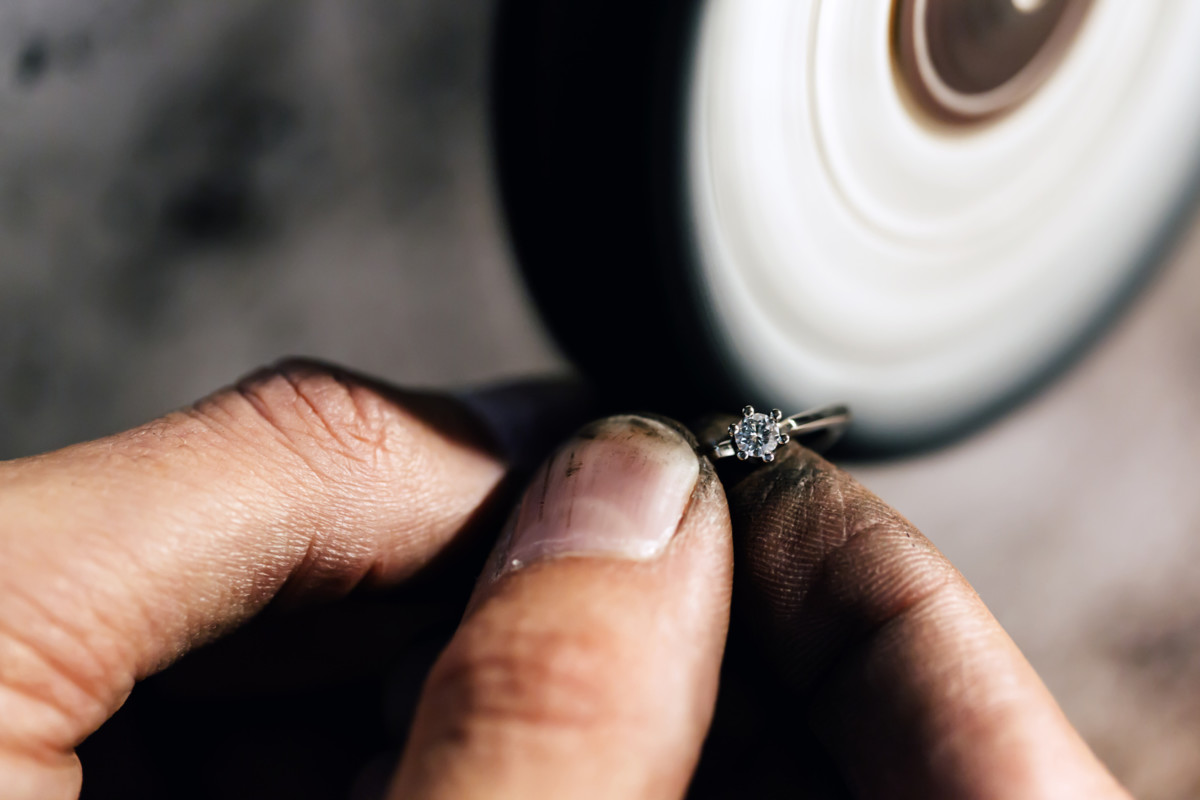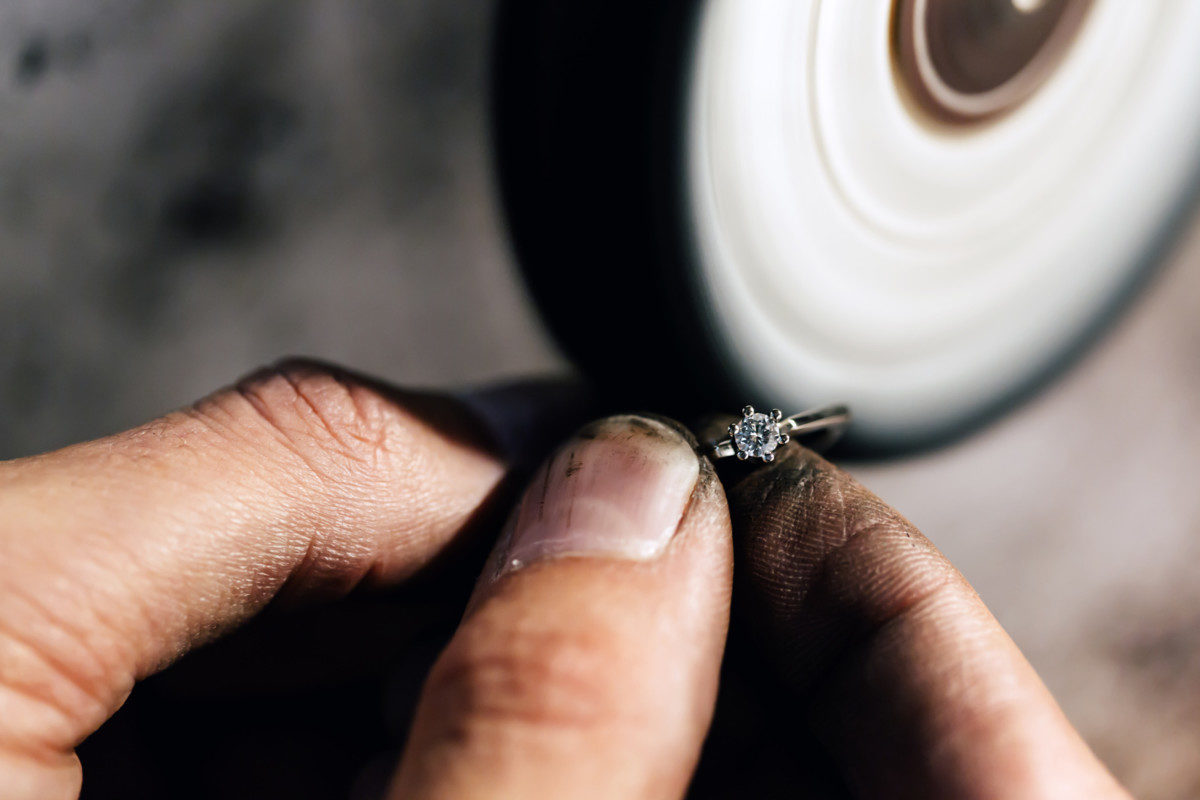 To leave your jewellery looking radiant and bright we can bring back its shine by buffing and polishing it so that it looks just like new.
Rhodium Plating to Restore Your White Gold
Over time white gold jewellery can develop a yellow tint due to the natural colour of the gold. Rhodium plating can restore the white appearance and leave it looking pristine!
Jewellery Cleaning
It's important to bring your jewellery in for a FREE cleaning and to have your settings checked while you wait. You will be amazed at what a good cleaning can do to bring the life back into your favourite pieces of jewellery.
Please contact us to learn more about our jewellery repair services
SaveSave
SaveSave