Winnipeg Custom Engagement Rings & Jewellery Design
The modern and innovative source for exceptional custom jewellery, diamonds, and engagement rings in Winnipeg. Experience superior local craftsmanship, and endless style possibilities in creating your unique dream ring. Simply call or inquire to book your free appointment with an expert.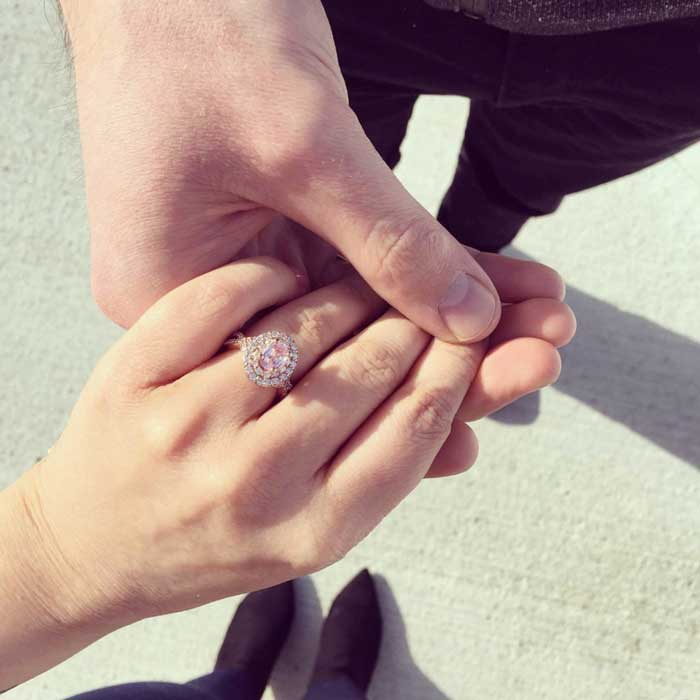 "I could not be more obsessed with my beautiful ring! Anyone that is interested in custom jewellery needs to go to Omori Diamonds inc.!!"
-Rhianne H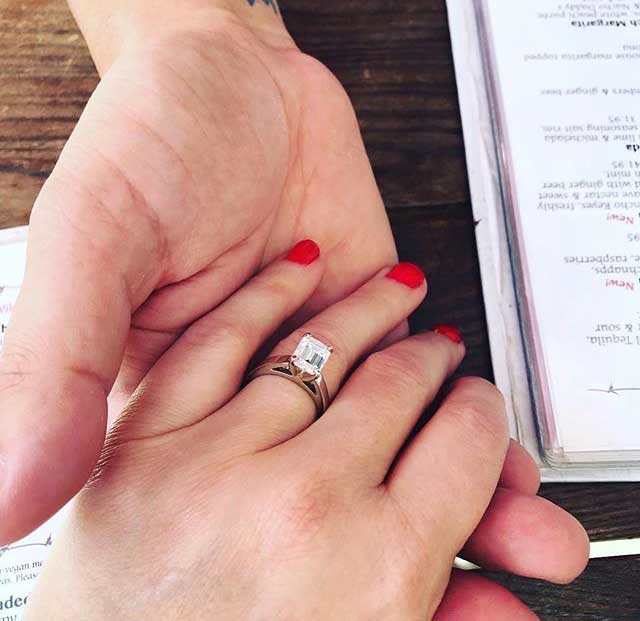 "Thank you to Omori Diamonds inc. for designing our perfect engagement ring. Today was the big day!"
5 Star Experience
Meet directly with our designer and diamond specialist to receive expert guidance and undivided attention in crafting your dream ring. Through advanced 3D rendering and wax models you will see your custom design come to life as we create your perfect jewellery just for you or your loved one.
Submit an inquiry to book a free appointment or call us at (204) 951-7040 to talk to an expert. Let's create a masterpiece together!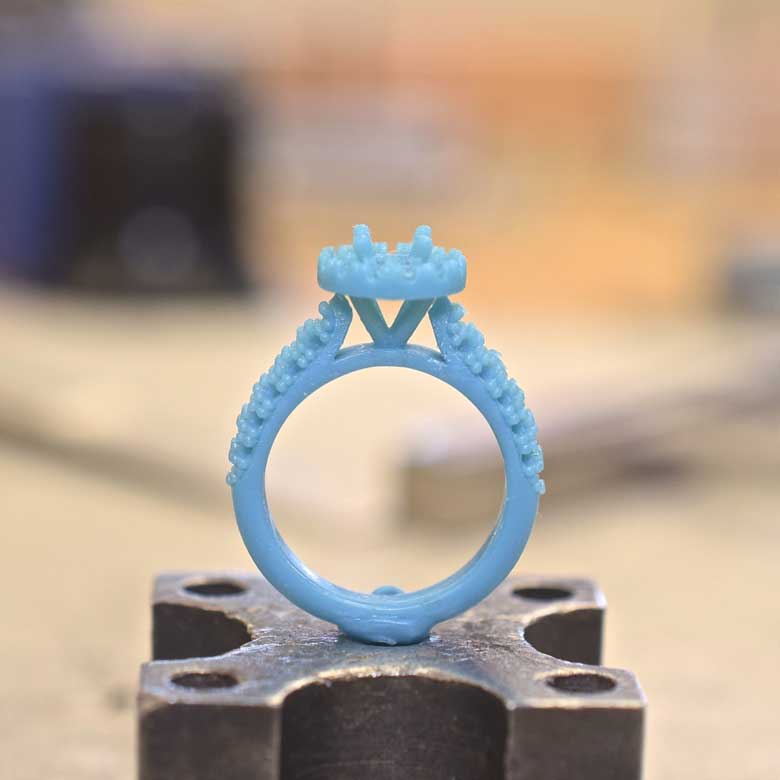 EXCEPTIONAL LOCAL CRAFTSMANSHIP
See your design come to life through the finest design methods as we create your lifelong treasure just for you or your loved one.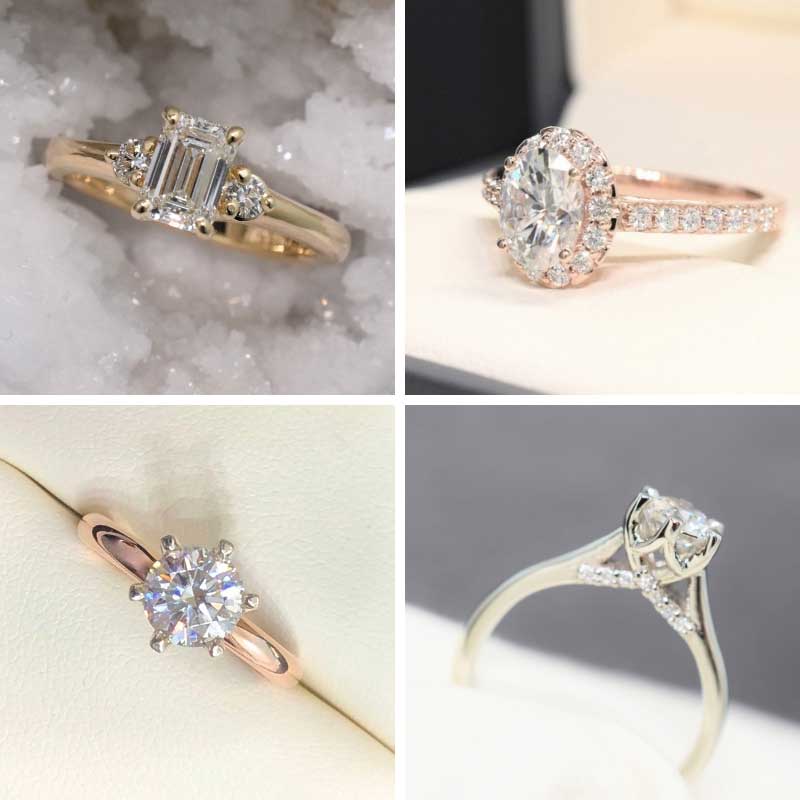 EXCELLENT DIAMOND PRICING
Our innovative business model brings you the finest & rarest ethically sourced diamonds, sapphires and gems without the retail cost markup.
Engagement Rings Winnipeg
Be inspired by custom rings we've created for our clients then submit an inquiry or call (204) 951-7040 to begin creating your dream ring!
Book An Appointment
Please submit an inquiry below or call or email info@omori.ca to book your consultation.
Contact Us
We work by appointment only. Please fill out the contact form below or call or email to book an appointment. We look forward to helping you!
Phone: 204-951-7040 Email: info@omori.ca
Location: 2003 Portage Avenue, Winnipeg
We do not keep diamonds on premises.
We do not buy used diamond or jewellery.