Omori Diamonds inc. specializes in crafting fine custom jewellery and engagement rings in Winnipeg. We work directly with clients through an exceptional custom experience as we guide them through the process of creating their perfect dream ring. 
We are very happy to announce that we have just enjoyed a wonderful photo shoot with Winnipeg photographer Moriah K.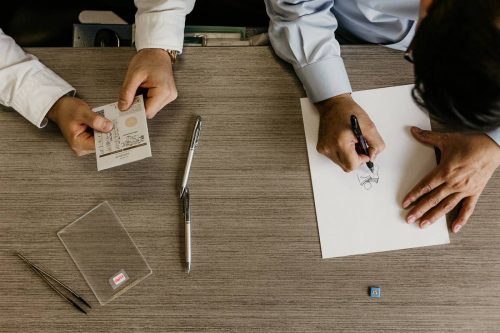 The photo shoot included shots of our design process as well as every day life at our shop. Moriah was also able to capture some stunning photographs of our sapphires and 3D printed wax models which we use during the creation of our custom jewellery. To learn more about our process please heck out our how we work page.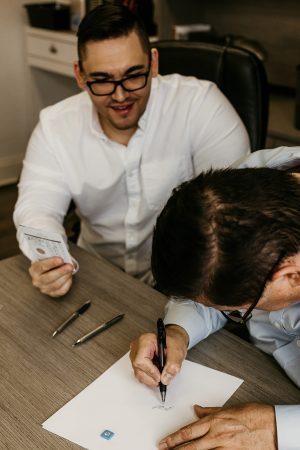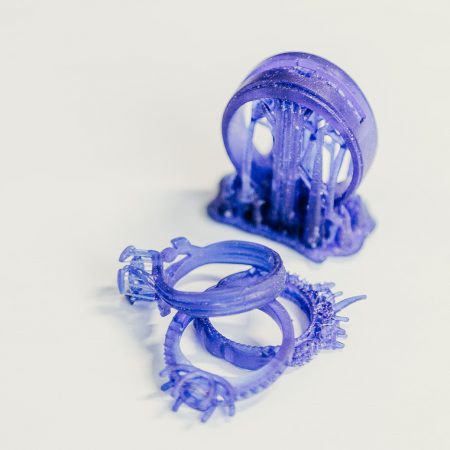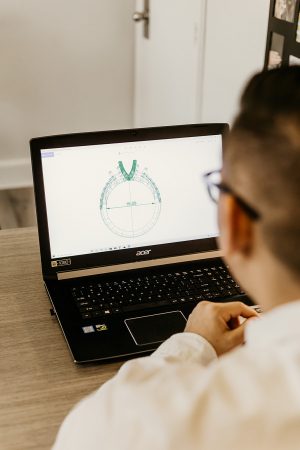 Another great part about the photo shoot was the up close shots taken of Jim Omori carving some designs in wax. During the custom process Jim may sometimes carve a wax by hand as the tactile process can help ideas to flow much more freely. In the photos Jim is seen carving a unique spiral design and around a specific diamond.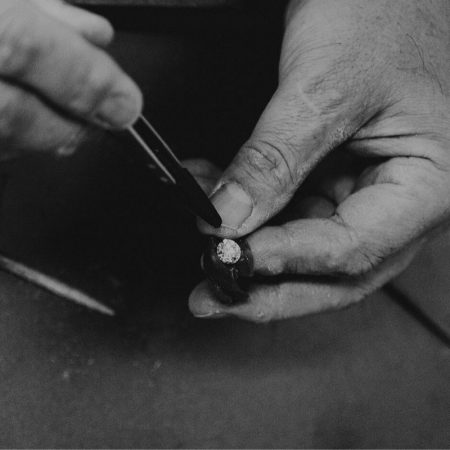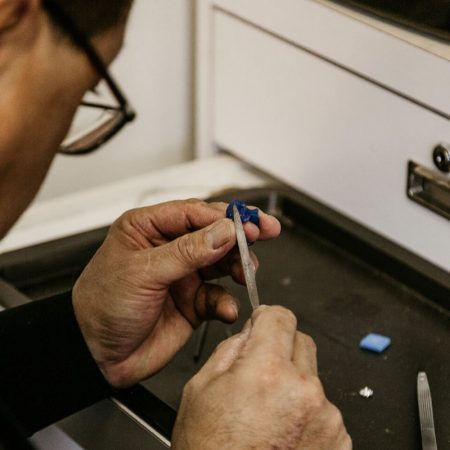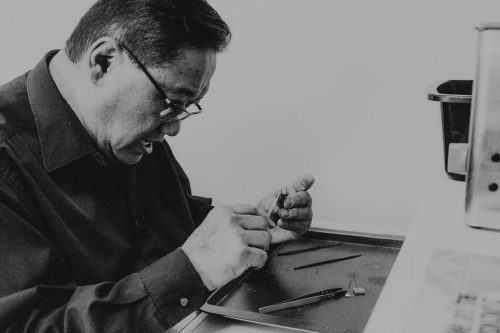 Aside from shots of our design process, Moriah was also able to snap some great portraits of the father and son team, which are now up on our about us page.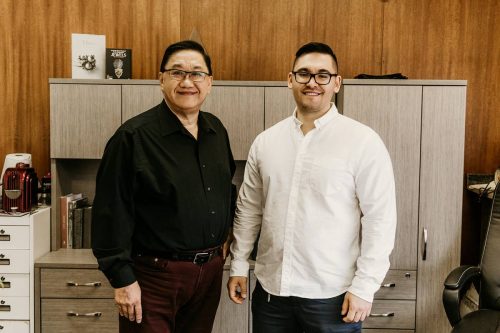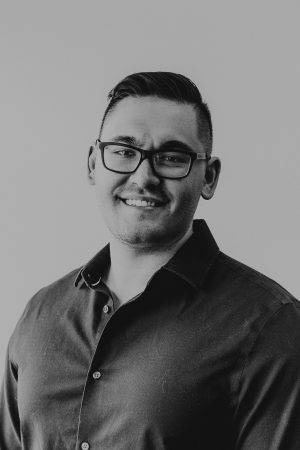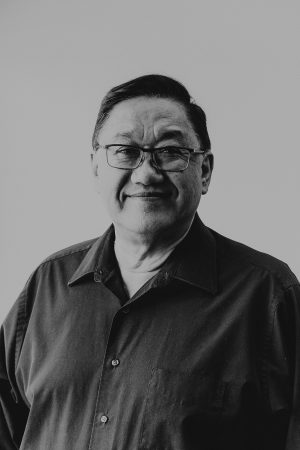 Lastly, we were very happy to also get some excellent shots of the exterior of our store as well as some shots of our design studio where we meet our clients.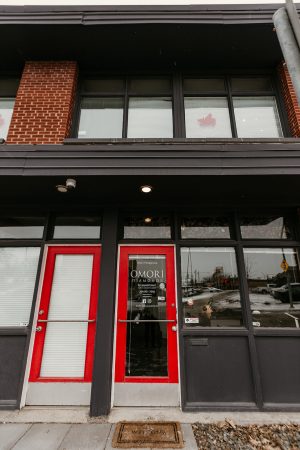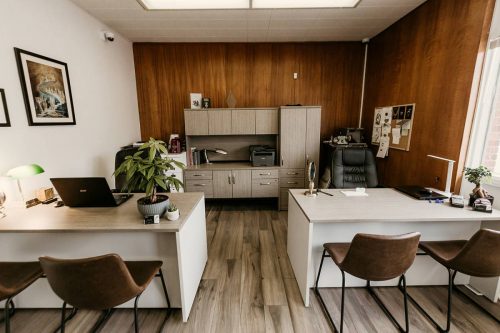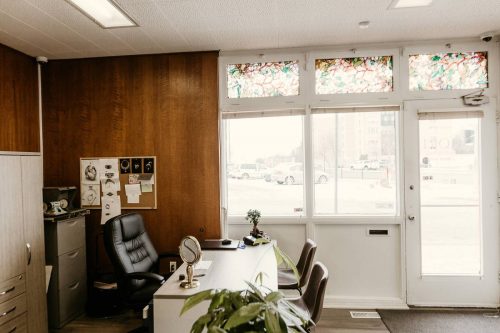 Thanks for checking out our latest photo shoot with Winnipeg photographer Moriah K. Feel free to browse our website farther for more great photos as well as some beautiful shots of our custom jewellery designs.