In todays article we will be discussing some diamond cuts and engagement rings that will always be in style. Here at Omori Diamonds, we specialize in exceptional diamond cuts, custom jewelry and engagement rings in Winnipeg. As a premier custom designer, we help educate you about all things related to custom ring design.
1. Oval Diamond Engagement Rings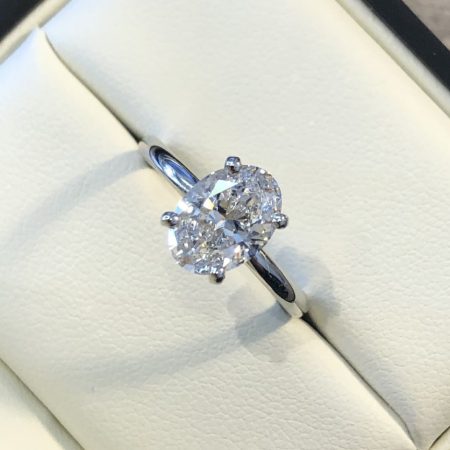 When it comes to the most popular style of engagement rings, oval solitaires have pretty much dominated the market in for a good while now. Due to its brilliance and unique shape, we suspect that the oval will be in style for a very long time.
2. Sapphire Engagement Rings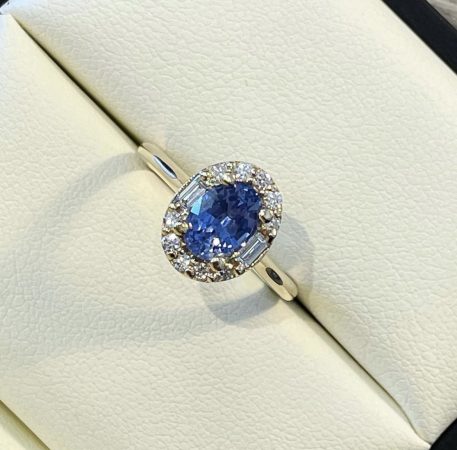 Sapphires have always been considered a timeless stone. This is due to their durability as well as their popularity among the royal family for many years. Ceylon sapphires look especially wonderful in halo and vintage inspired engagement ring designs. Sapphires also come in a wide range of colors including blue, yellow, teal and pink. The sky is the limit!
3. Three stone engagement rings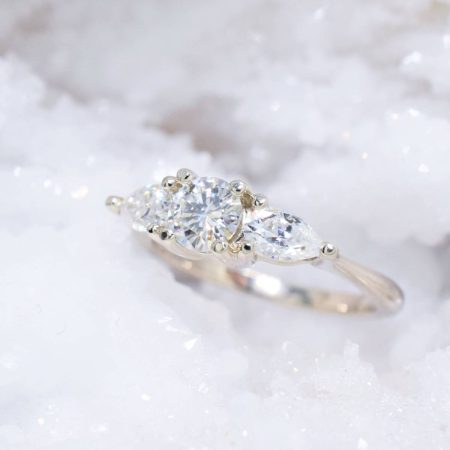 Symbolizing the past, present and future, three stone engagement rings have been a favorite choice when it comes to both engagement and anniversary rings. These styles also make for great heirloom pieces as the multiple stones can be turned into numerous custom jewelry pieces.
4. Princess cut diamonds
Princess cut diamonds are known for their square shape and unique sparkle pattern. This style looks especially excellent in delicate side stone designs.
Thank you for checking out this article on timeless diamond cuts and engagement rings
We hope you found this blog post useful. Please stay in touch through our various social media platforms of facebook, twitter or instagram.
Are you ready to create your own custom engagement ring in Winnipeg Manitoba?
Contact Omori Diamonds inc. to book your free design appointment now!