We bring you access to exceptional custom cut diamonds in Winnipeg as well as fine engagement rings and custom jewelry. Create your custom design with our father & son team or choose from our collection. To get started, call or inquire below to book your free appointment!
Submit an inquiry to book a free appointment or call us at (204) 951-7040 to talk to an expert. Let's create a masterpiece together!

When it comes to creating your perfect engagement ring or custom diamond ring, one important aspect to consider is the diamond shape. Over the years, many trends have come and gone with oval diamonds being especially popular in 2022. However, you may wish to create something unique. In this case, there are a variety of possibilities when it comes to custom cut diamonds.
Thinking of going custom?
Here at Omori Diamonds, our clients benefit from our many decades of experience and connections within the diamond jewelry industry. This includes our long lasting relationships with some of the world's most well respected diamond dealers and cutters.
Recently we have had diamonds cut into unique shapes for some of our custom designs.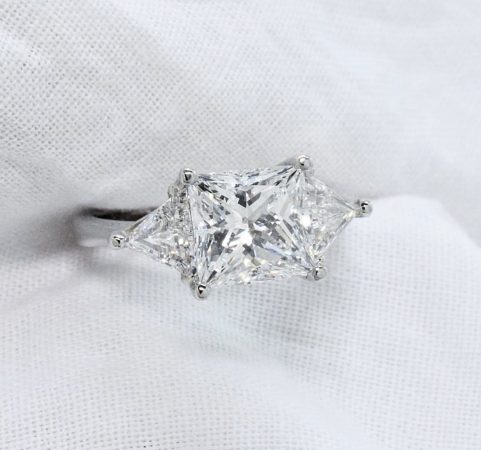 Here is a custom ring that we created a while back which features a brilliant princess cut diamond. We had two beautiful trillion diamonds cut to perfectly complement the center stone.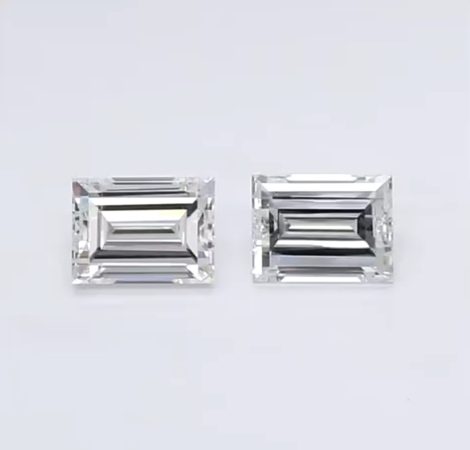 Here is a pair of custom cut baguette diamonds we will be using on one of our current rings.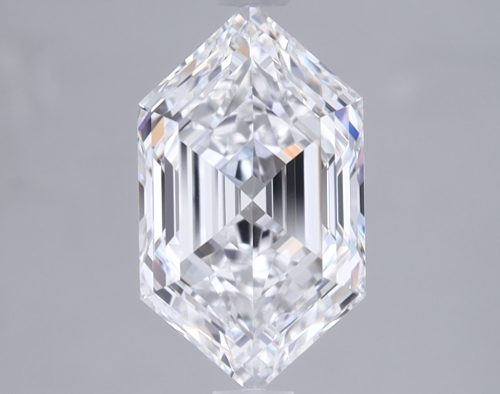 For those who want something very unique, here is an interesting cut we are using in another one of our current projects. This is referred to as an elongated hexagonal cut.
Want to learn more about different diamond shapes? Head over to the official website for the Gemological Institute of America. 
Are you ready to experience custom cut diamonds in Winnipeg?
Please feel free to get in touch if you have any questions or if you are ready to begin the custom process.
In the mean time check out our instagram and facebook accounts.