Here at Omori Diamonds inc. in Winnipeg, we specialize in creating the finest custom engagement rings, wedding bands and all forms of custom jewellery. In today's blog we would like to share with you some of the wonderful engagement rings that we have created right here in Winnipeg for the many special couples that we have worked with.
From modern halos, to vintage engagement rings as well as designs featuring beautiful sapphires, we have had the pleasure of designing and crafting a wide range of custom rings that have been made to last a lifetime!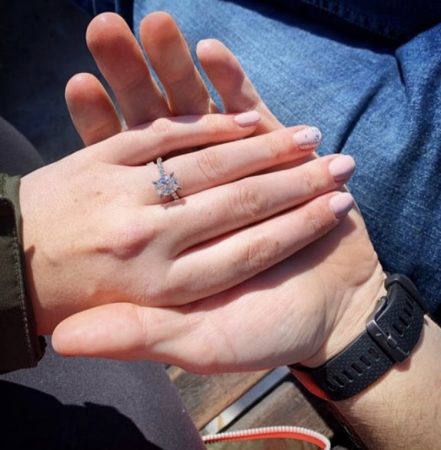 Brilliant Oval Side Stone Engagement Ring
Here is a wonderful custom engagement ring which features an expertly cut oval diamond as the centre stone. This ring was created for a special couple out of town who had communicated with us online, sending us many great ideas for their custom design. Once the ring was completed they came to Winnipeg and picked up their ring for their proposal at The Forks, which is known as one of the top places to go in the city.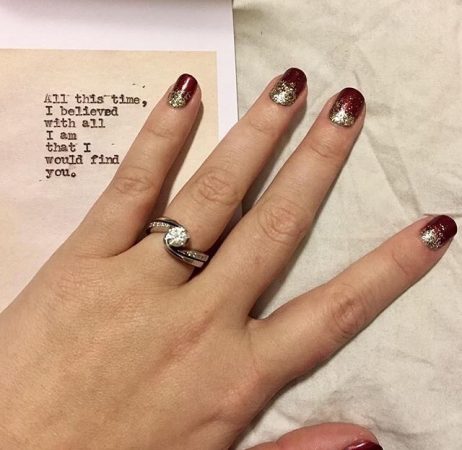 Spiral Engagement Ring 
This engagement ring features a unique spiral band and was originally created by Jim Omori by carving a wax shape to begin with. After this, the ring was then cast in white gold and our expert goldsmith polished the design and set the diamonds. This ring features a brilliant round diamond as well as an interlocking wedding jacket which has been crafted to fit perfectly along side.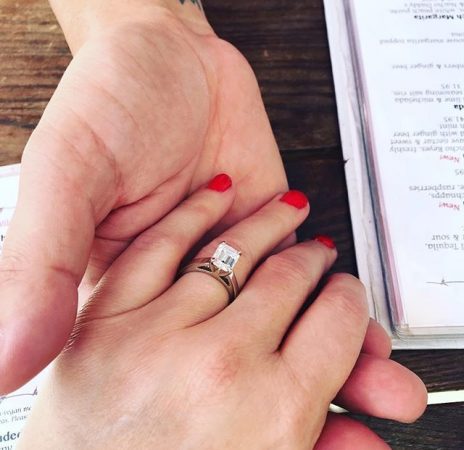 Emerald Cut Engagement Ring
This engagement ring features a large emerald cut stone and was created for a local couple who lives in Winnipeg, however this ring then traveled with them for a special proposal in Las Vegas!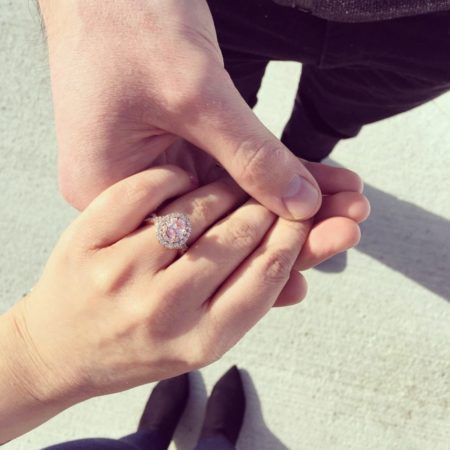 Pink Sapphire Engagement Ring
As you have probably guessed from our other articles, sapphire engagement rings are one of our most request kinds of rings to design. This ring features a brilliant pink sapphire surrounded by an elegant rose gold diamond halo which features an intertwining infinity shaped band.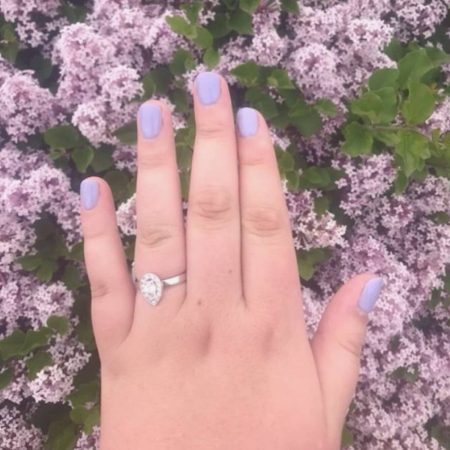 Pear Diamond Halo Engagement Ring
One of our most recent pear diamond rings, this ring features a brilliant centre stone surrounded by a diamond halo and a simple yet elegant white gold band. This design has been another favourite on our instagram page.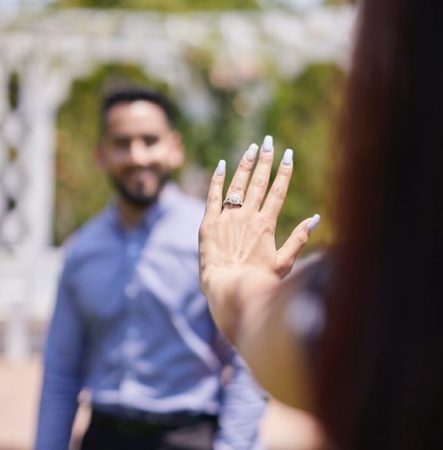 Brilliant Halo Diamond Ring
Last but not least in our list, this photo was sent to us from a special couple who had us craft this wonderful halo engagement ring which features a striking split band. This ring was designed and created using advanced 3D printing technology allowing us to capture all the detail for this special design. 3D printing and wax carving are some of the many methods that we use when creating our fine custom rings.
Thank you very much for checking out this article on the perfect ring for the perfect Winnipeg engagement. Stay tuned for further articles and don't forget to follow us on facebook, twitter or instagram
Are you ready to create your perfect engagement ring in Winnipeg?
Book your free consultation with Omori Diamonds inc. now!