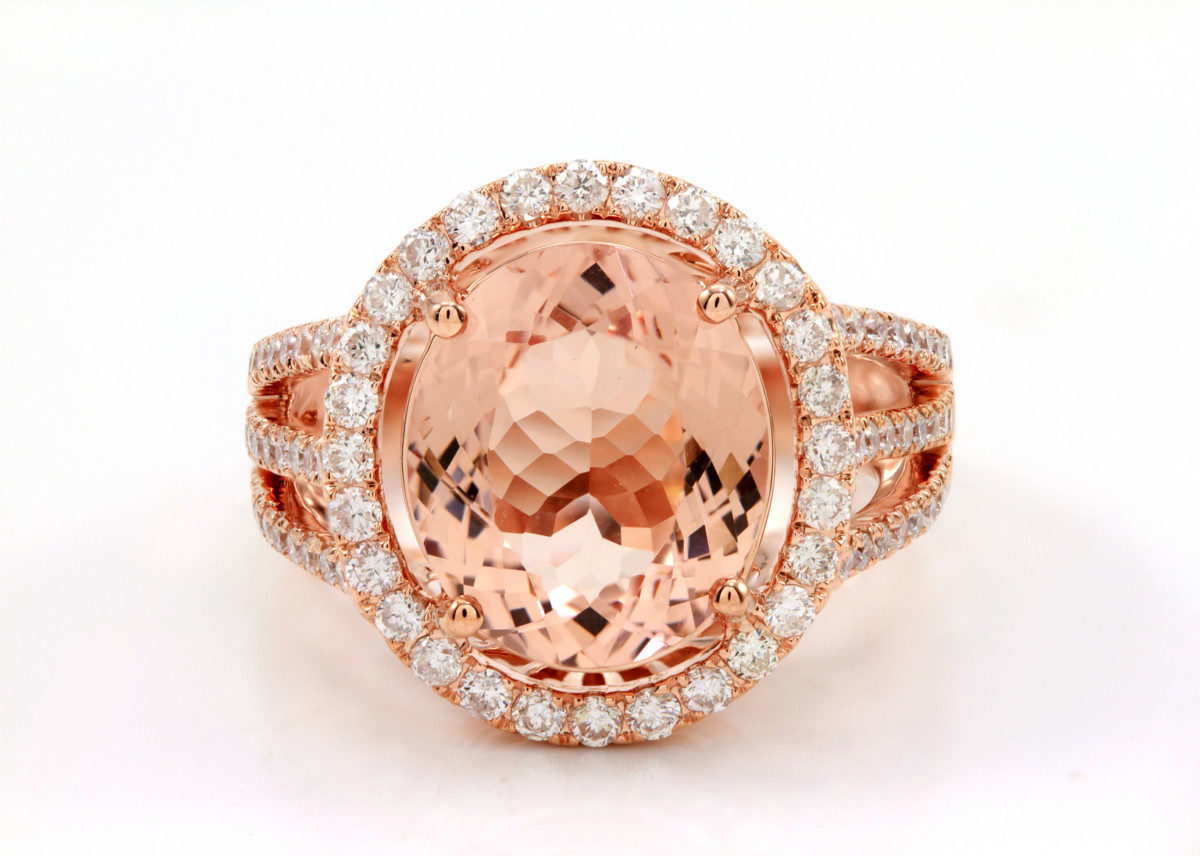 Despite the popularity of white and yellow gold, rose gold engagement rings are becoming increasingly popular. Known for its brilliance and soft pink hue, rose gold can be a unique choice, lending itself to a romantic, and in some cases, vintage appearance. Many men also prefer rose gold in their wedding bands due to the variety of "earthy" shades available depending on the blend of metals used.
How It's Made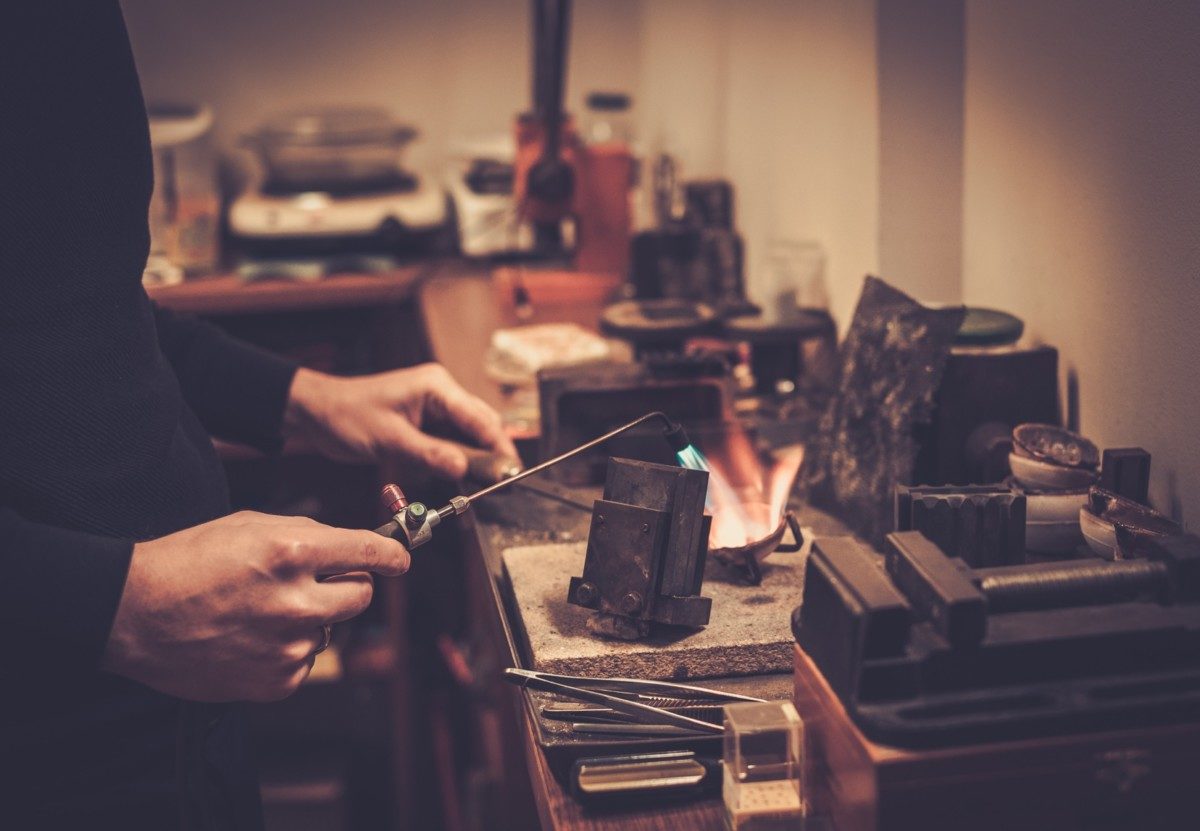 Rose gold is created by the mixing of gold with a copper alloy. Although the resulting appearance is soft and pink in colour, rose gold is actually much more durable than white or yellow gold. Many shades can be created, and generally the more copper in the mix, the more red the colour will appear. Due to its popularity in Russia, during the turn of the century, rose gold was often referred to as "Russian gold", although the term is rarely used these days.
As with many things there are, in fact, both pros and cons to choosing to have your engagement ring made in rose gold: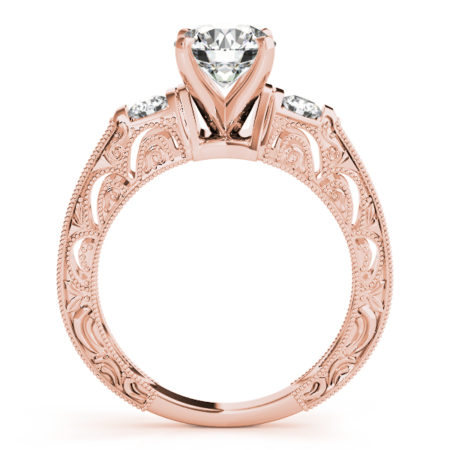 Pros:
More durable: Rose gold is very durable and strong, even more so than white or yellow gold.
It does not require rhodium plating, as is the case with white gold.
Rose gold generally compliments all different skin tones.
-It can go great in Vintage styles.
Cons:
It is not hypoallergenic, in the case of people who are allergic to copper.
May not be as widely available as yellow and white gold.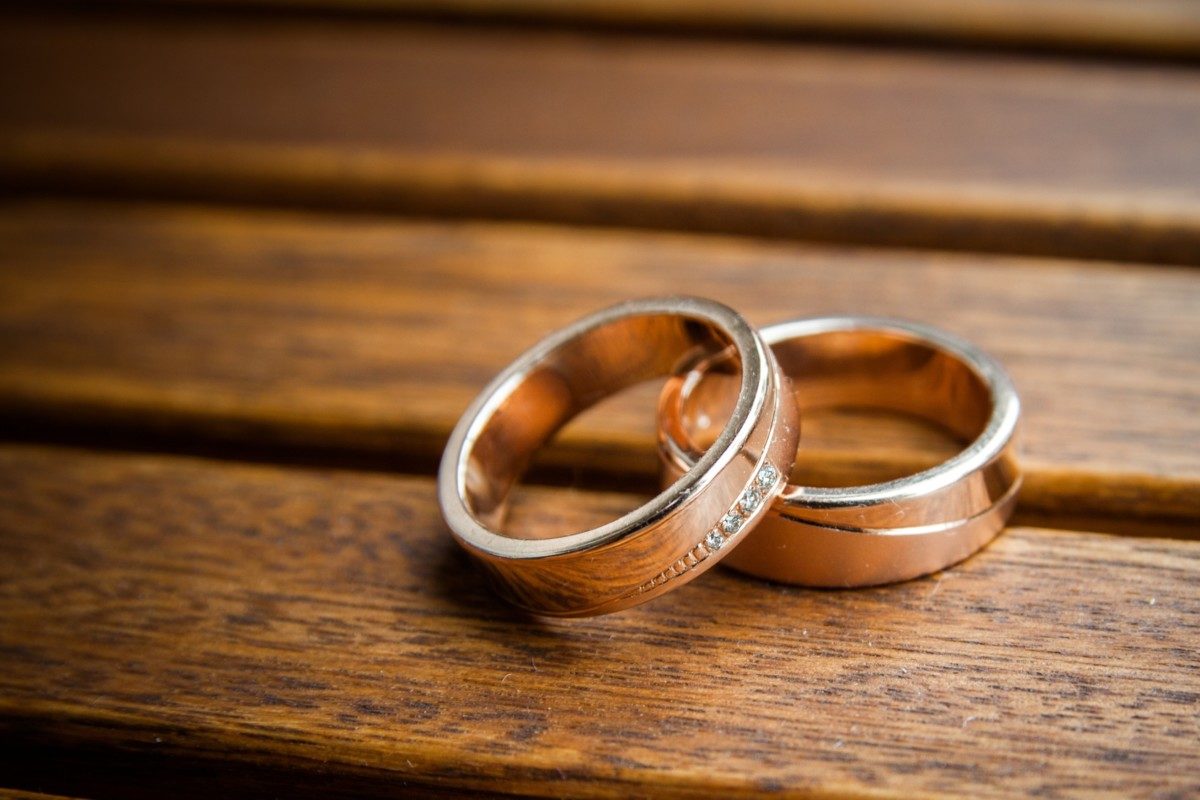 As with most jewellery choices, it all comes down to the preference of the wearer and these are just some considerations for when the time comes to shop for an engagement or wedding ring.
All of our styles are available in rose,
yellow, white and green gold and can be customized exactly to your requests. Check our video showing some of the rose gold engagement rings available at Omori Diamonds inc..
Also, visit brides.com to check out their amazing article on celebrity rose gold engagement rings as well as people.com to check out their new article on unique engagement rings worn by celebrities.
Omori Diamonds inc. is a custom jeweller and diamond importer. We sell the finest diamonds and designs including rose gold engagement rings in Winnipeg as well as ideal cut diamonds online and in person at our office. To set up an appointment please call (204) 951-7040 or email us at info@omori.ca